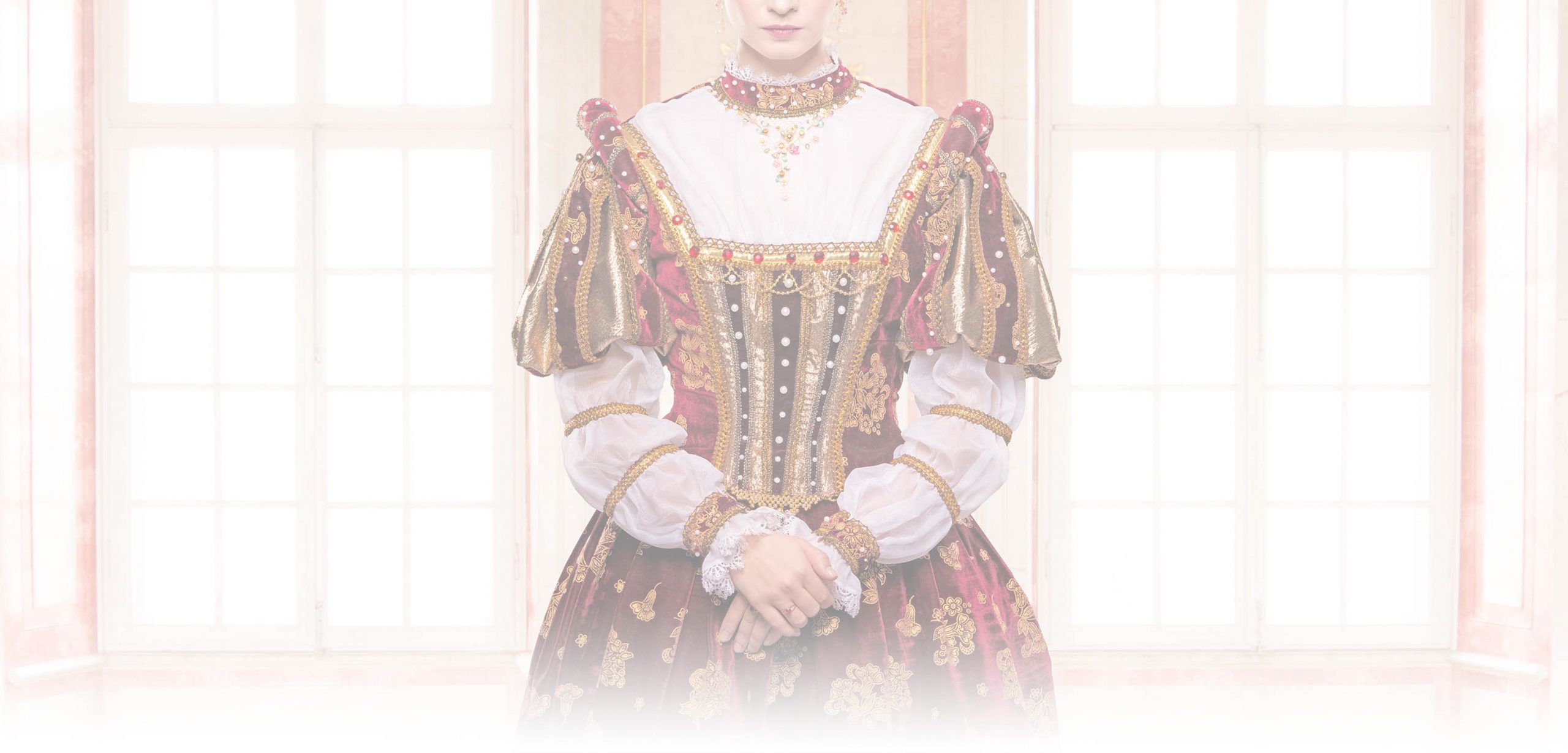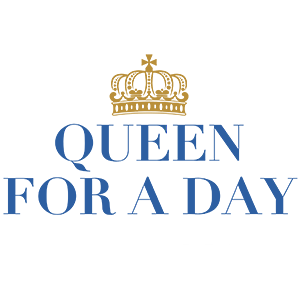 ---
2021 Mother's Day Contest

Grand Prize value $2,250!
One randomly selected mom will receive royal treatment from each of these sponsors:
Custom floral arrangement by Joseph Vera, Floral Architect
Gel manicure from Beauty by Kinaya
Hair styling and makeup by Cosmetics by Anna Maria
A transformative photo shoot with image package by Studio Sura
Limousine transport by Touch of Class Limousine
Gift certificate for dinner at Cafe 440
The lucky mom will also receive a crown to wear whenever she is feeling the need to rule.
2 Runners Up value $1250 each
To reward the queens with the most enthusiasm, two runner's-up will receive prizes for most the most referrals and the most points. They will receive:
Mini photo session by Studio Sura
Custom floral arrangement by Joseph Vera Floral Architect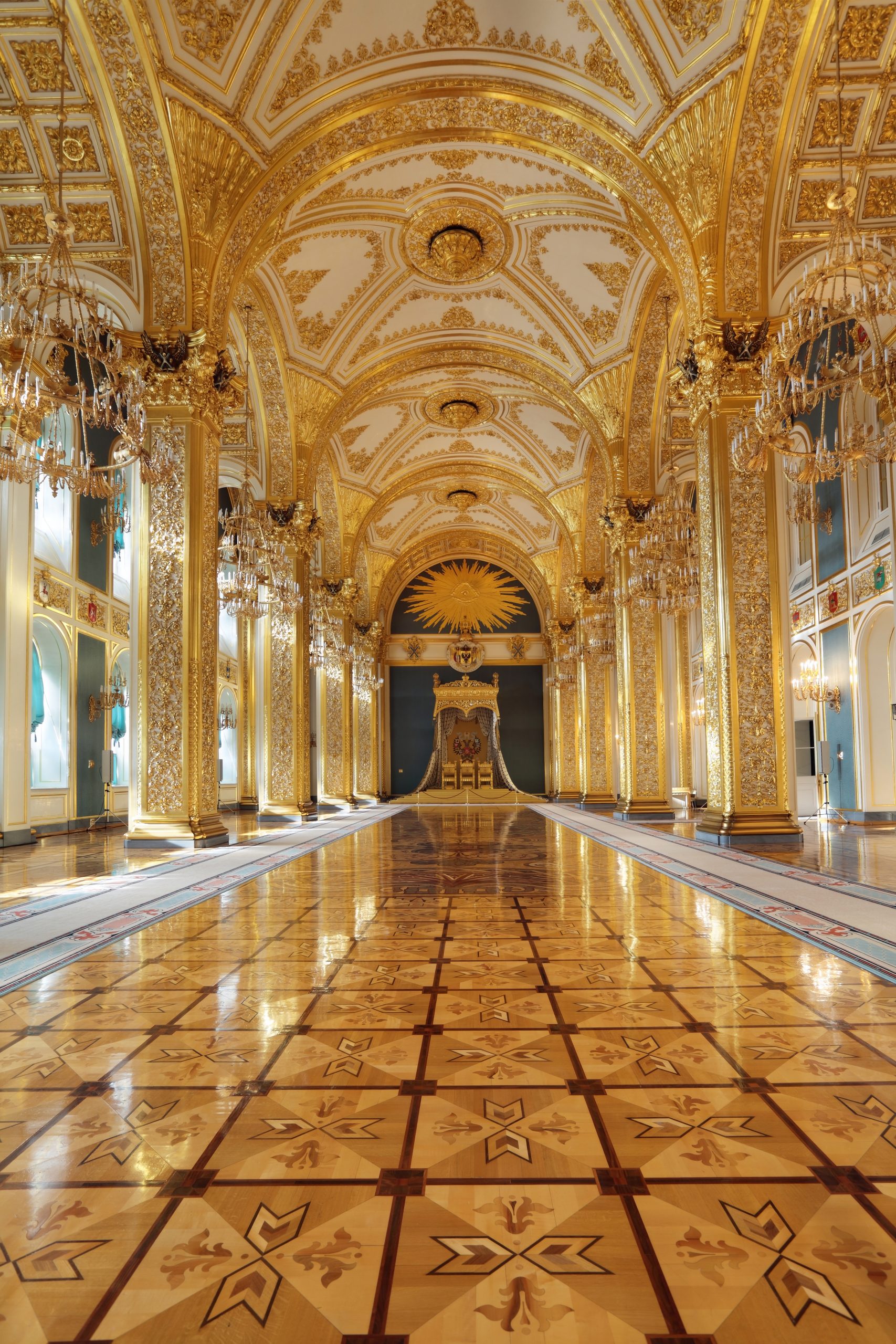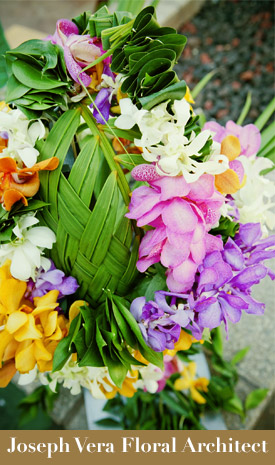 Joseph Vera is going to knock your knickers off with 2 beautiful flower arrangements, perfect for a queen's banquet hall and castle. You'll agree, his talent is breathtaking.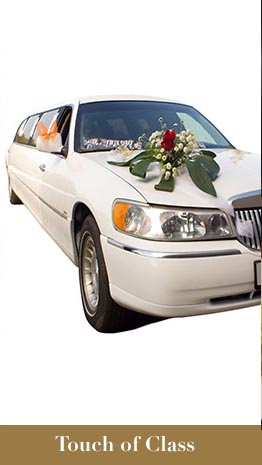 Touch of Class gives you style, comfort, convenience, onboard amentities, and the red carpet treatment! You'll get home safe after dinner & drinks.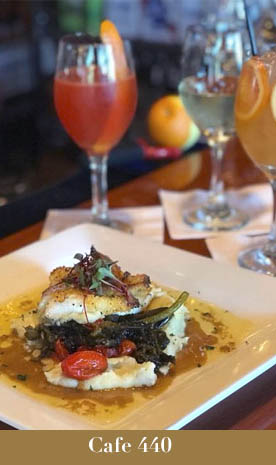 Cafe 440. Need we say more? From the delicious menu to the drink selection, they'll provide a delicious meal the Queen won't forget.
Her highness gets a magazine-worthy photoshoot with personalized styling from Studio Sura's in-studio wardrobe. Prize includes consultation/planning, 3 hr session and image package.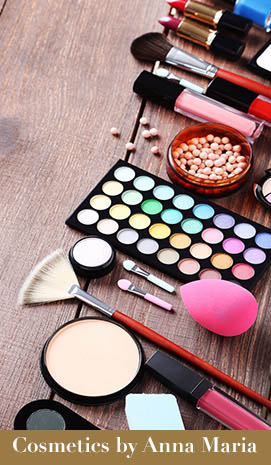 Anna Maria's skills range from wedding makeup and hair styling, to abstract body painting. She's going to make you feel like a polished diamond for your photoshoot.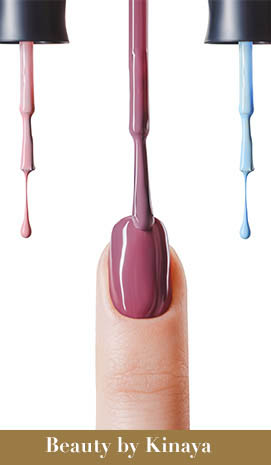 You're going to get a beautiful gel manicure by Kinaya Haug. She can do it all, from an elegant French manicure or upgrade to complex jeweled nail design.
Take advantage of special deals from the prize donors, available to participants in the Queen for a Day Contest.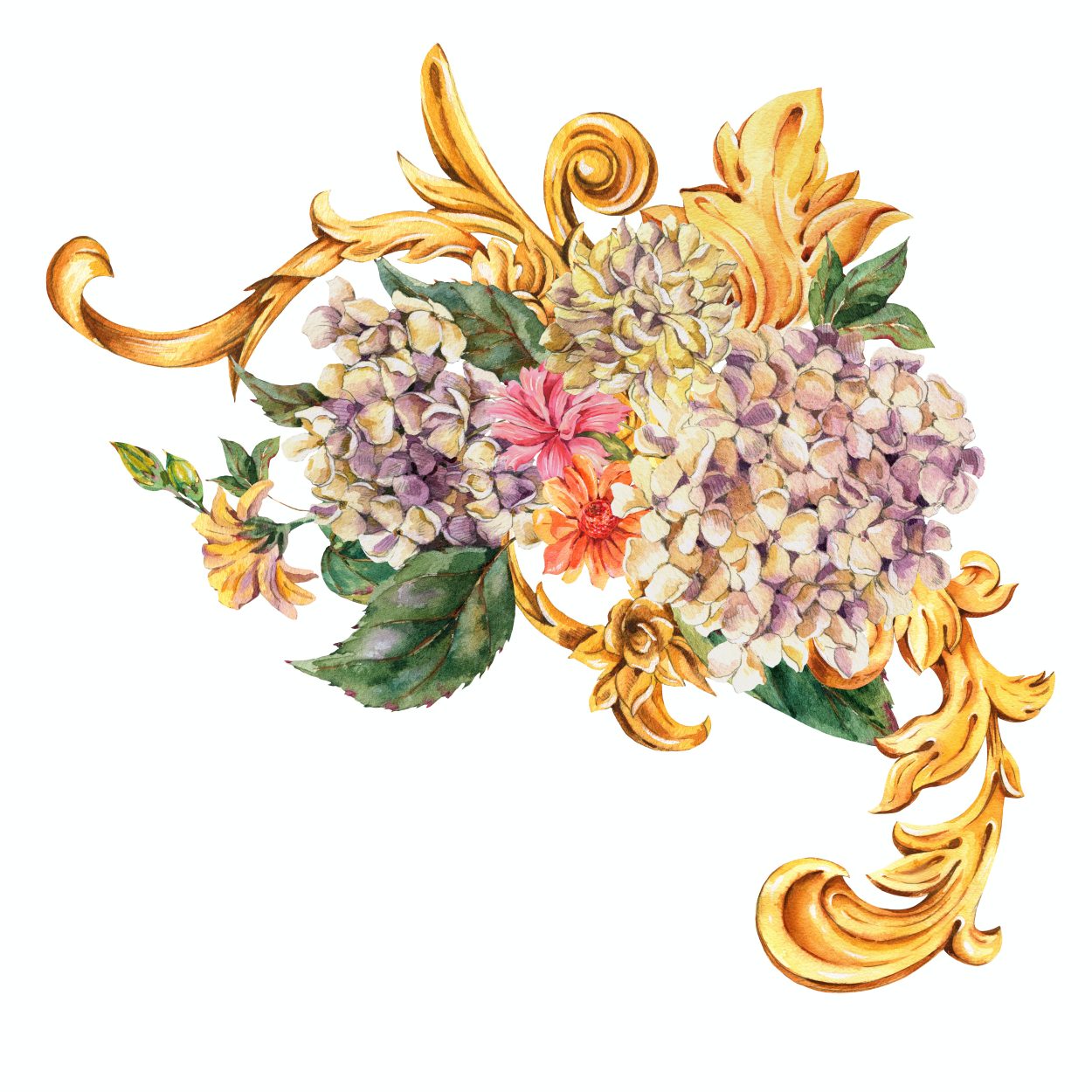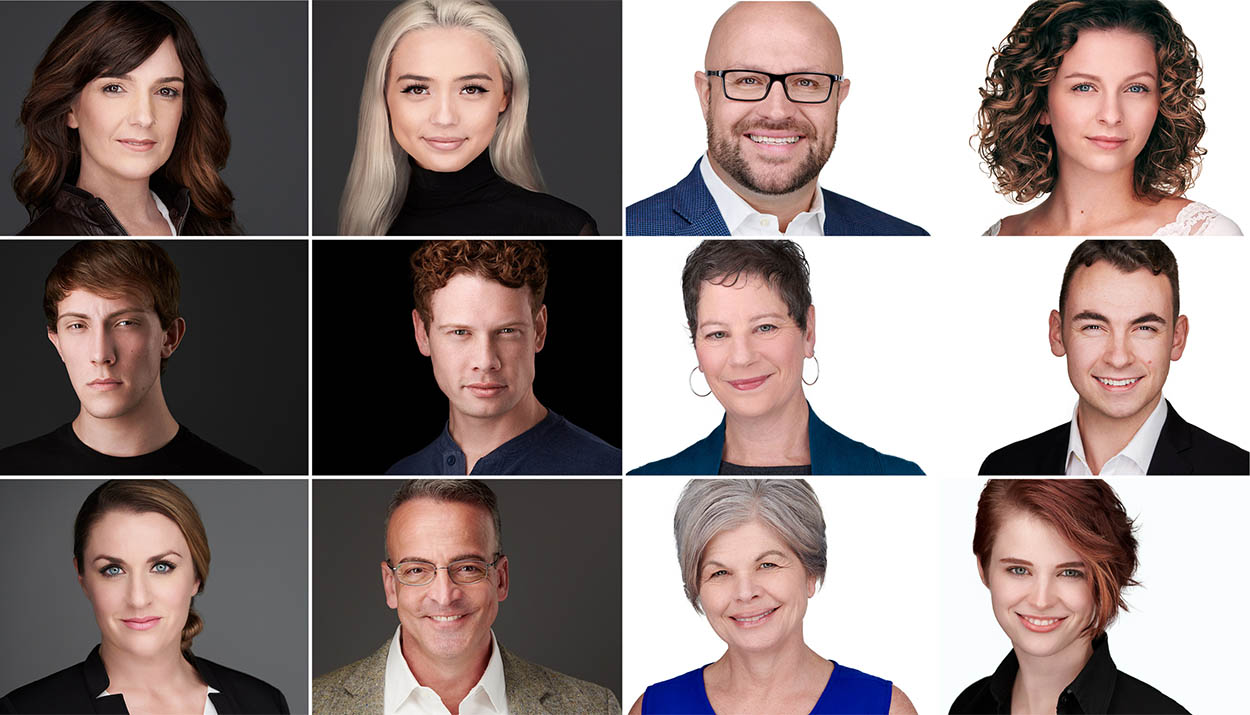 If you have a personal brand or profession where you need a headshot, you will not find a better headshot photographer in Eugene. This deal saves you 50% off your image purchase and $50 off the session fee.
Anna Maria is offering $10 off any hair or skin service offered on her website with the coupon code QUEENFORADAY21. Quick! Before her calendar fills up!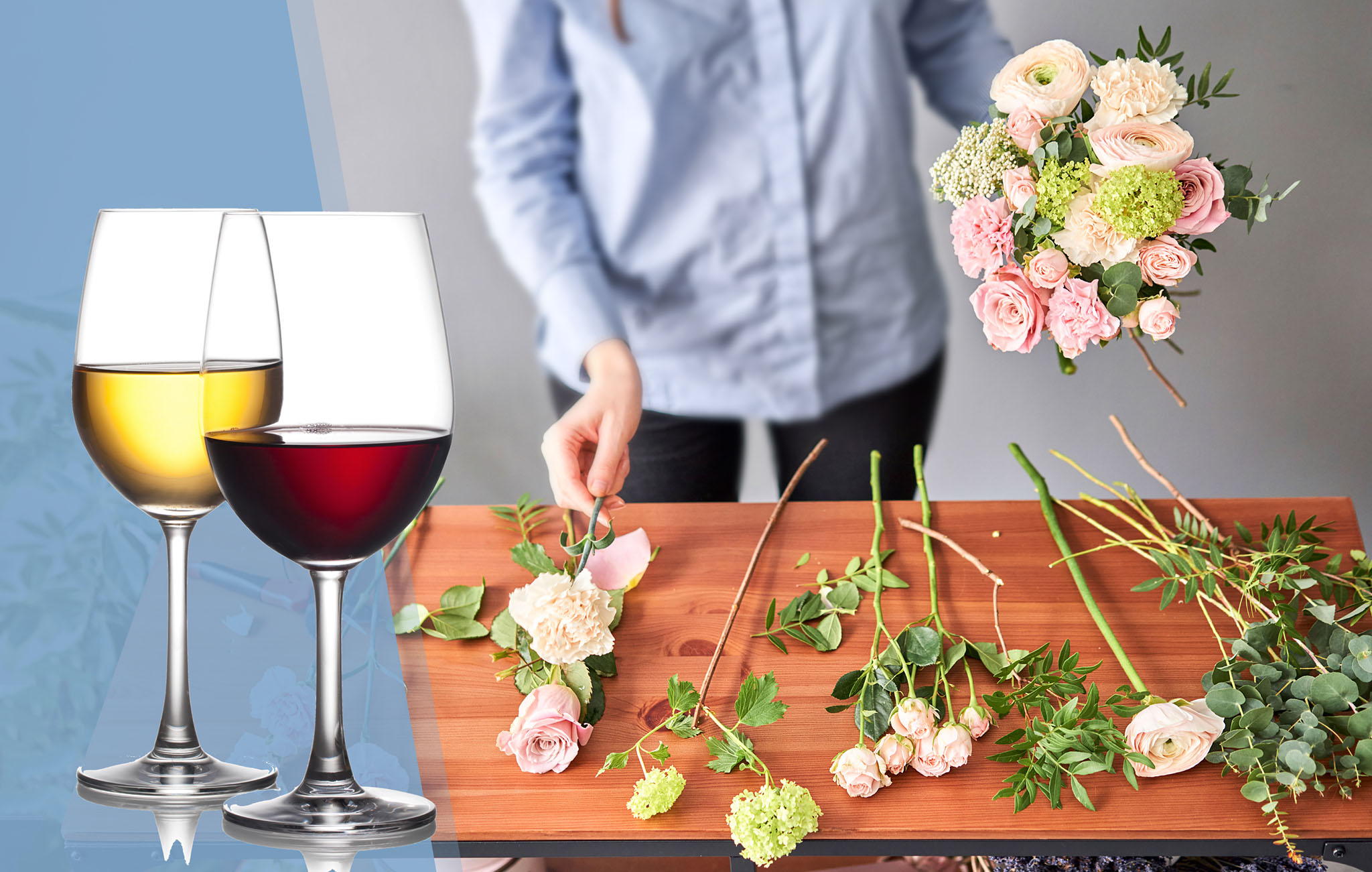 JOSEPH VERA
FLORAL ARCHITECT
Mothers, daughters, & couples will enjoy this flower design class by Joseph Vera. Mr. Vera's floral design instruction will help you produce a beautiful treasure while sipping wine.
Special thanks to the following sponsors for supporting the Queen for a Day Mother's Day Contest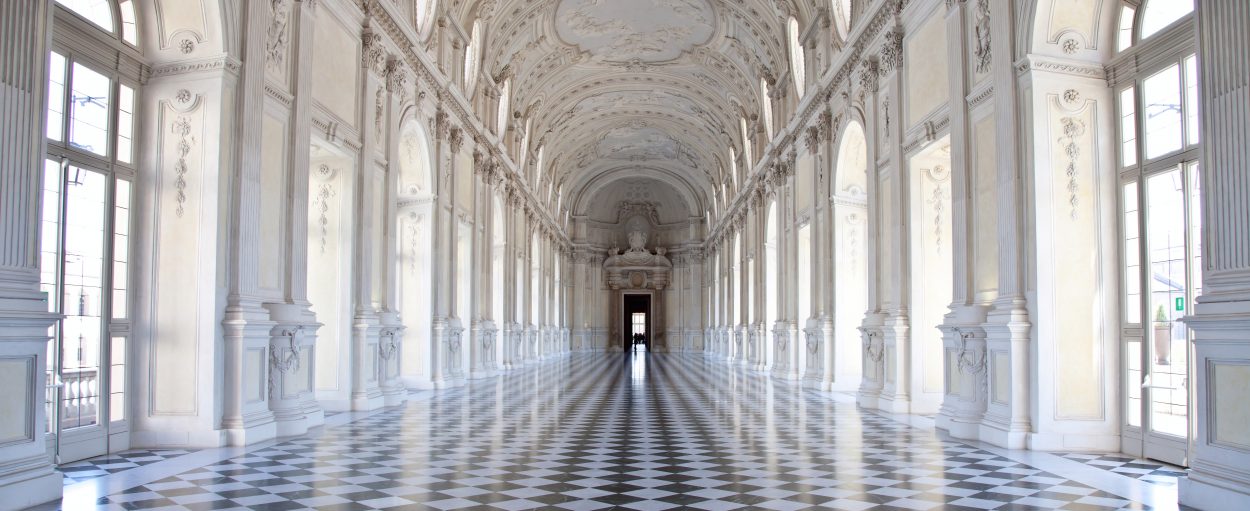 About the Queen for a Day contest
---
The Queen for a Day contest series was inspired when Jennifer James-Long at Studio Sura contemplated all the moms who have challenges every day, and then 2020 came along and amplified everything by 1,000. What mom doesn't need a mental and physical break right now? While we can't give this to every mom, we can at least give away a great experience to some. This single idea evolved into a quarterly idea to honor women of all ages and stages. So sign up to the newsletter to find out when the next one happens.
---
Joseph Vera Floral Architect