More than beautiful photographs.
Personal styling.
Concept planning.
Interior design-trained.
Art installation.
---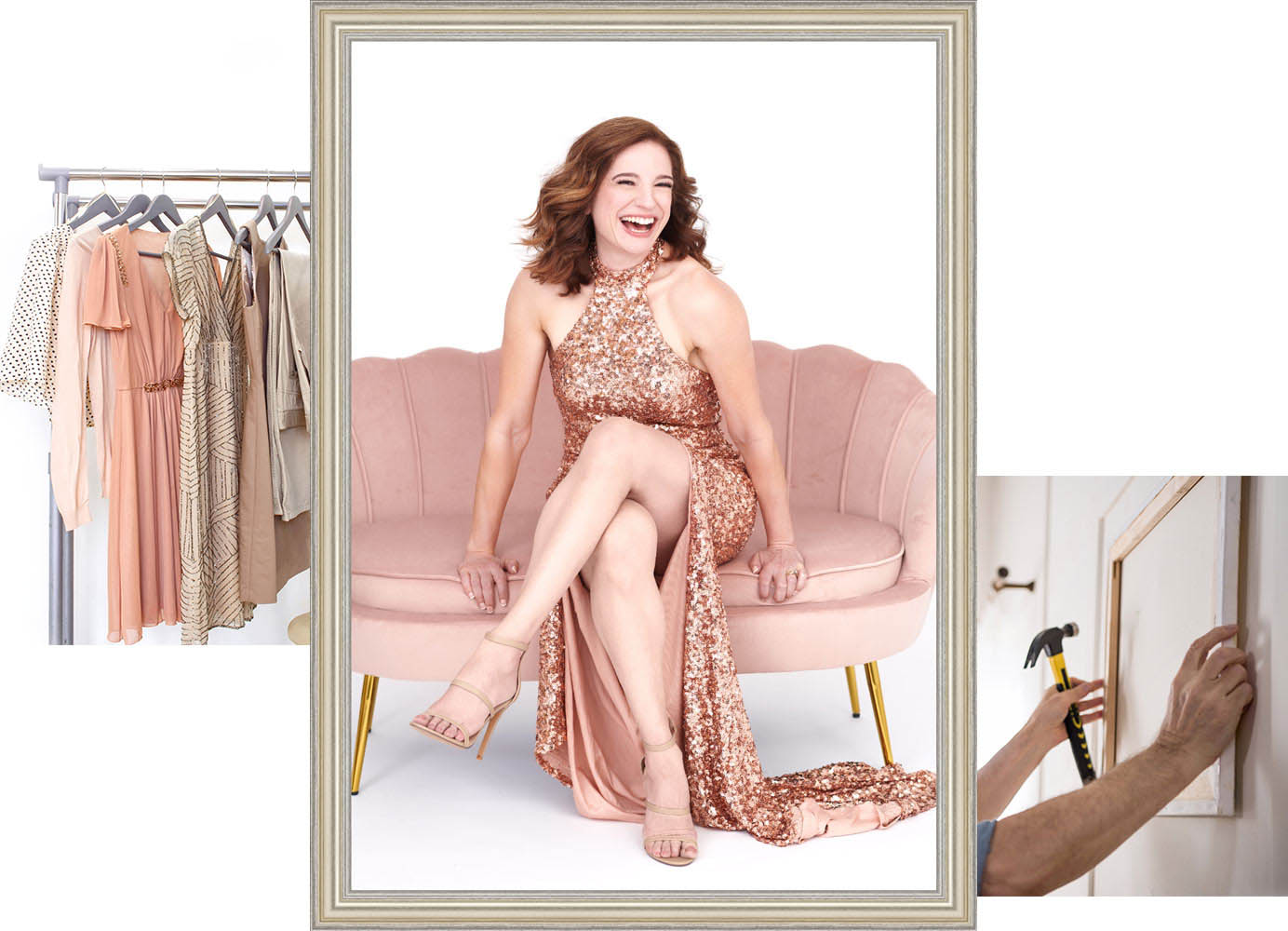 Eugene, Oregon Photographer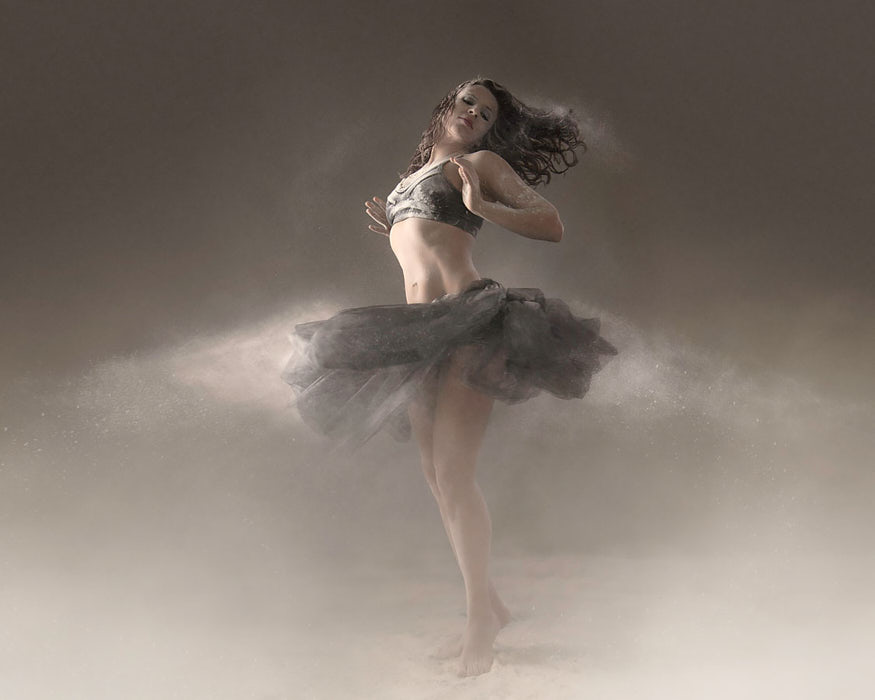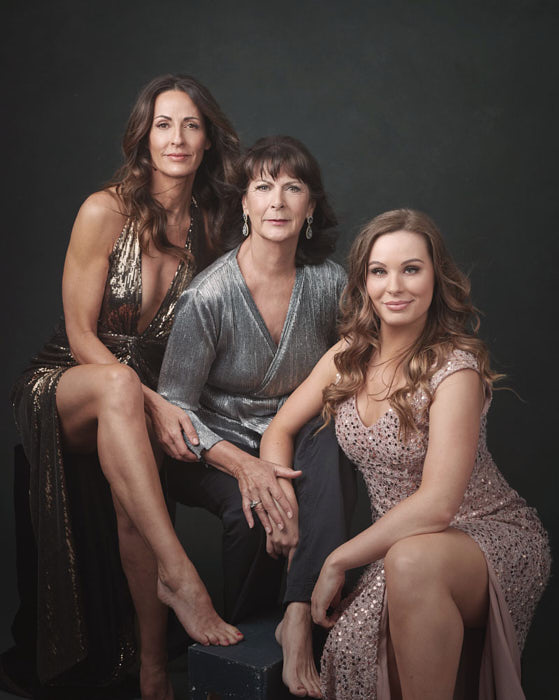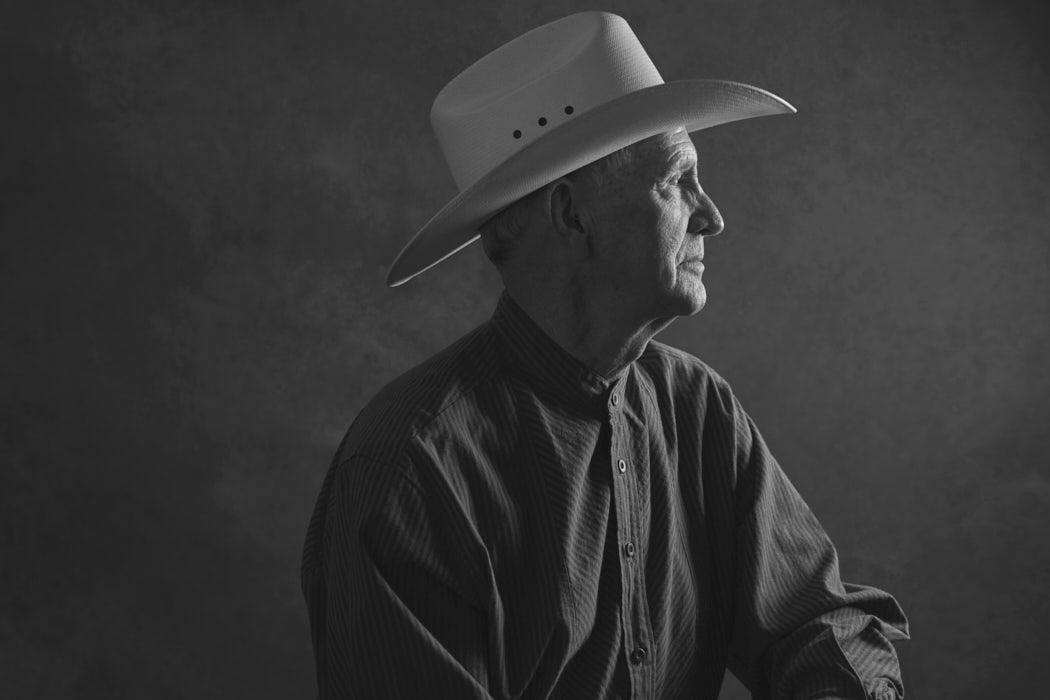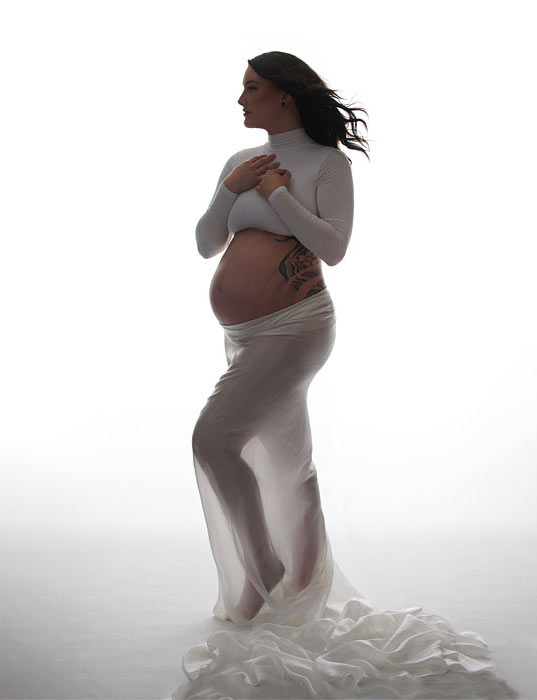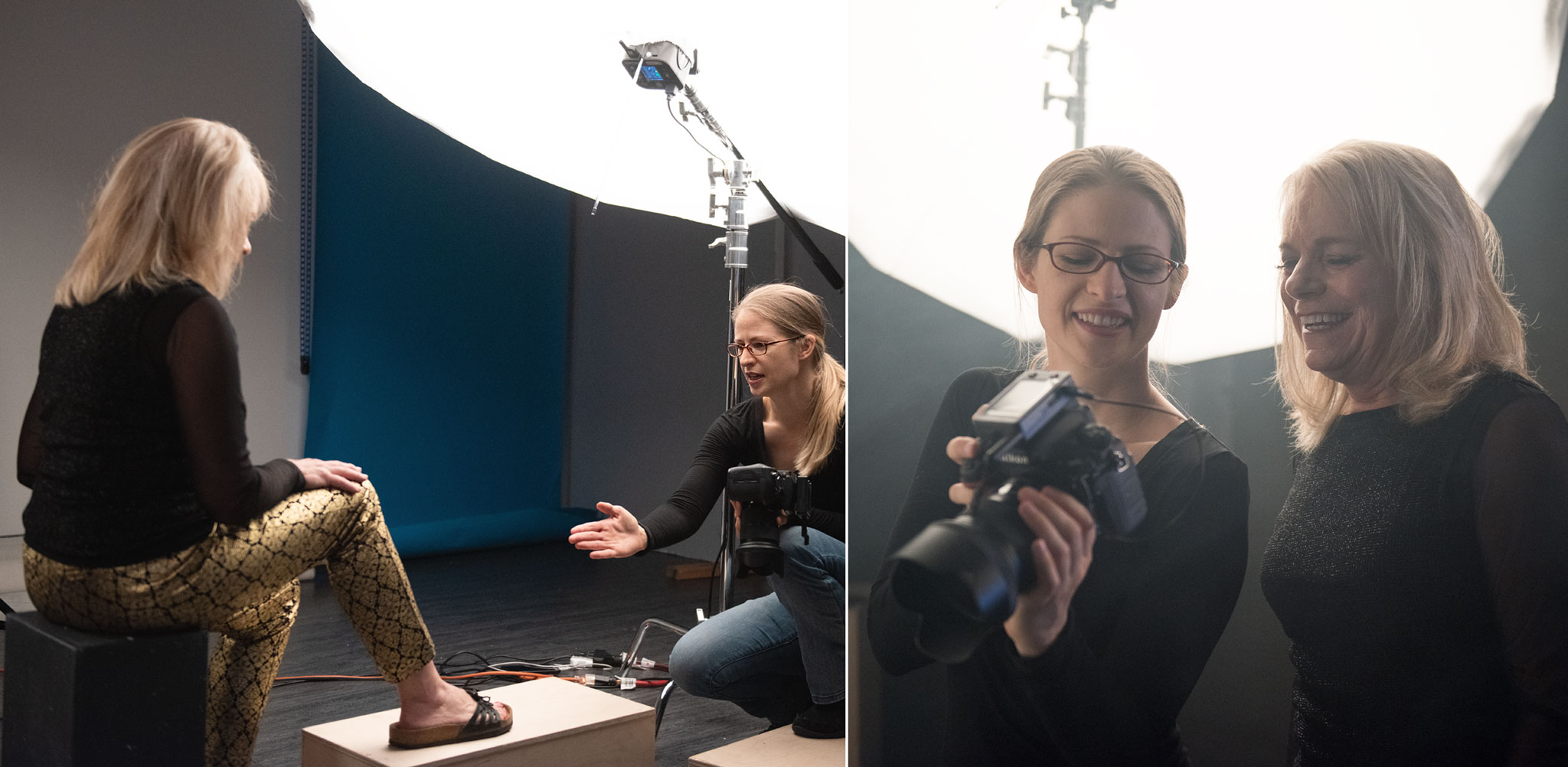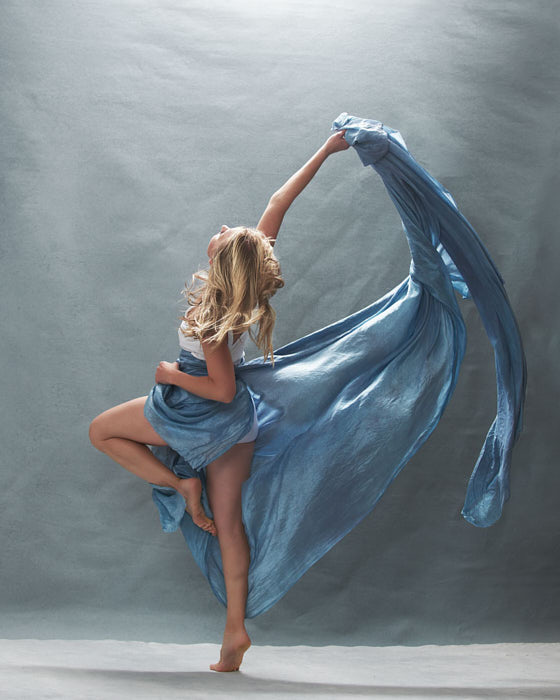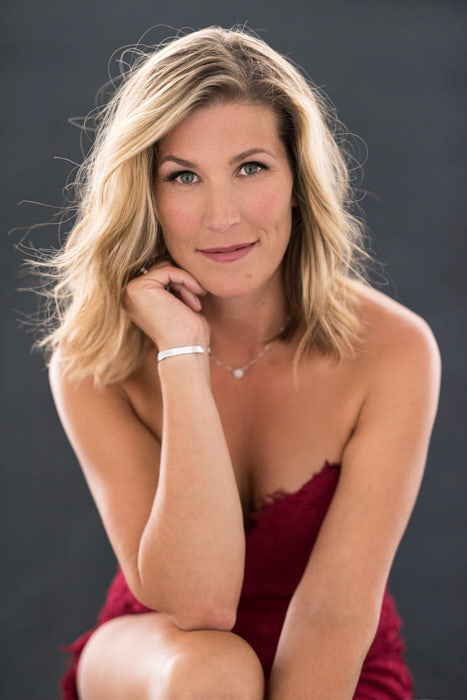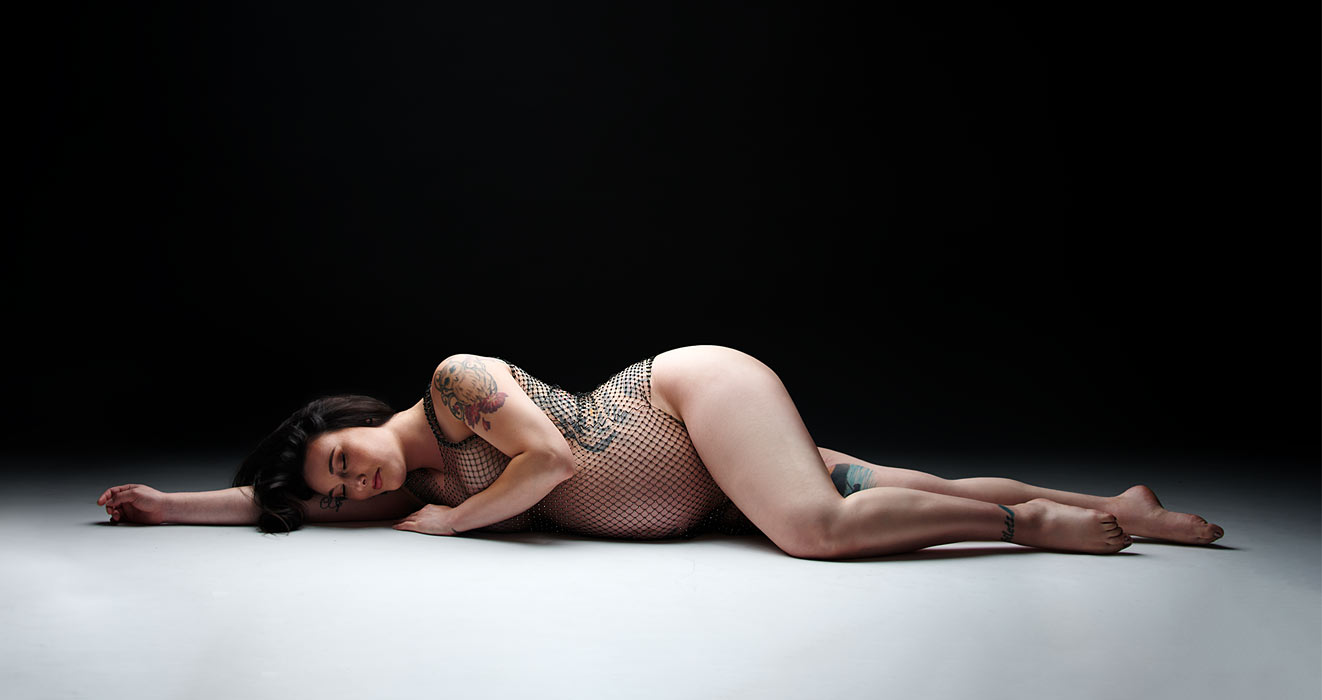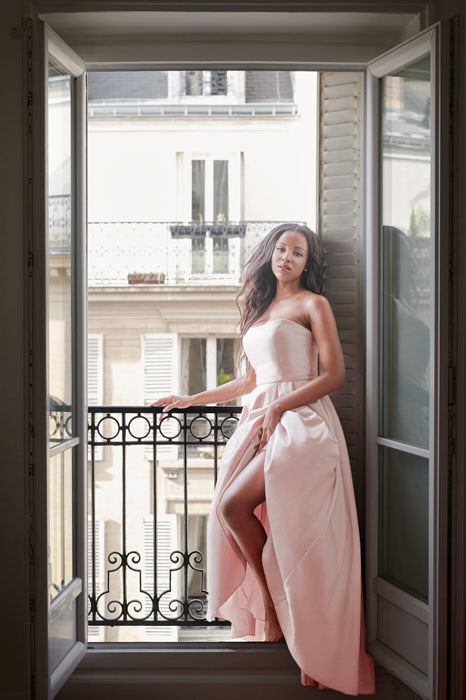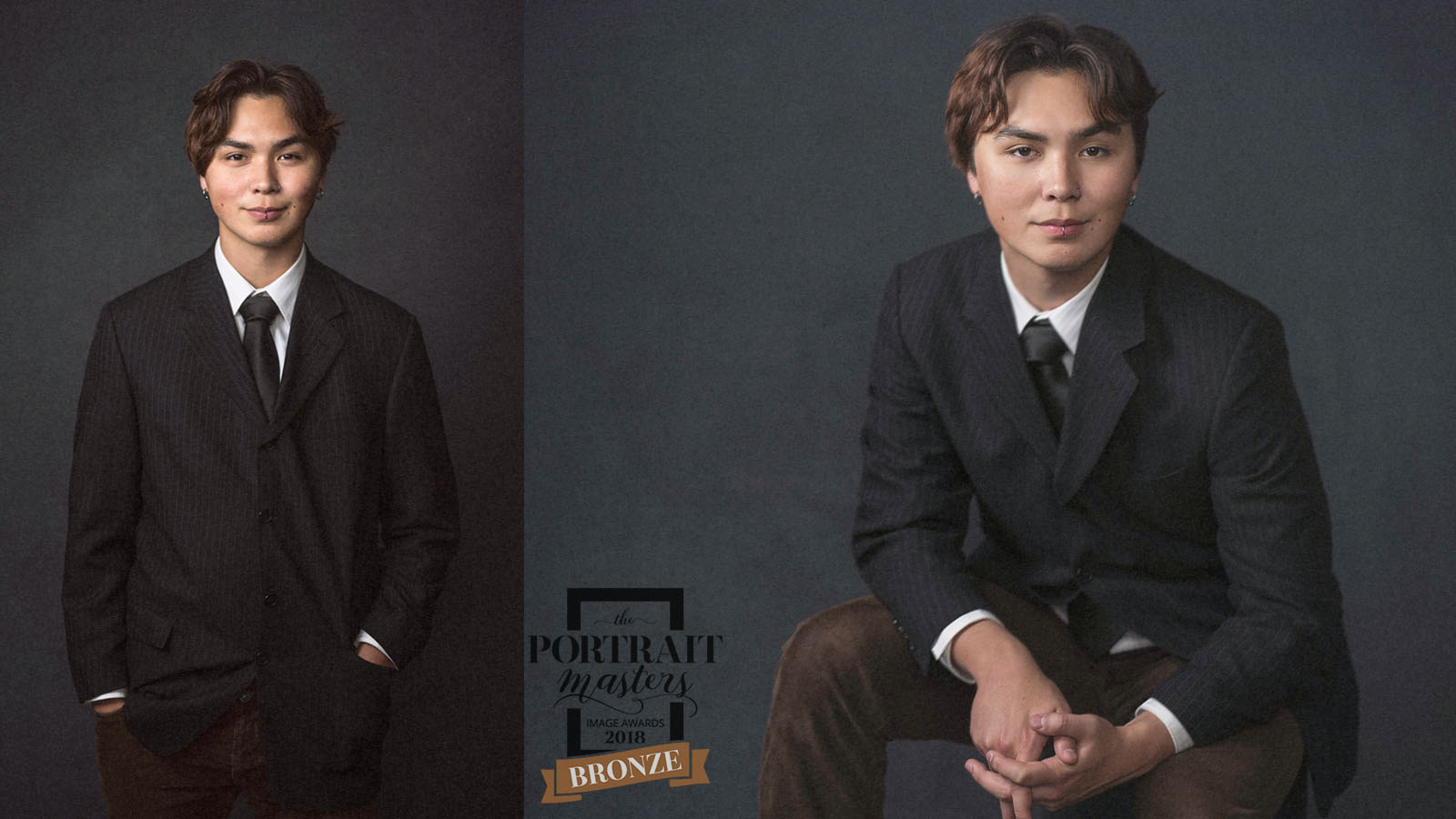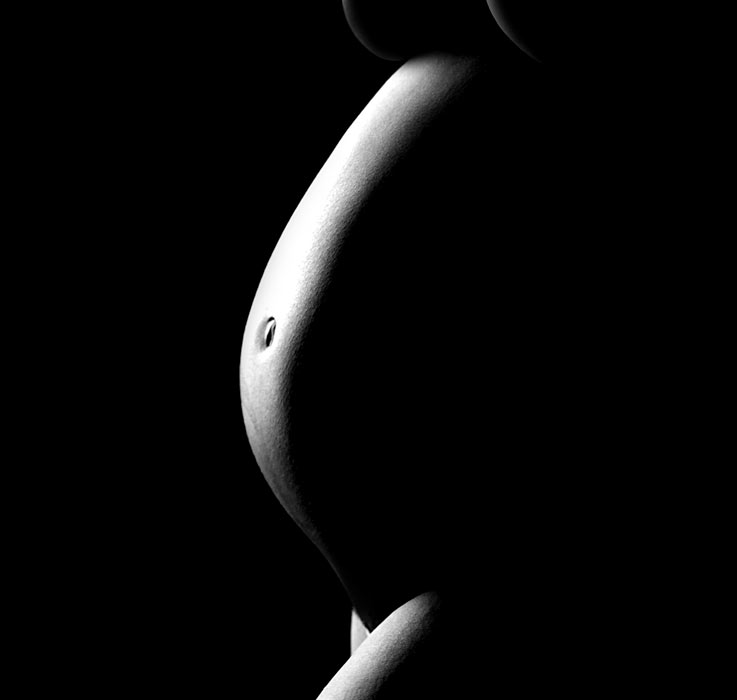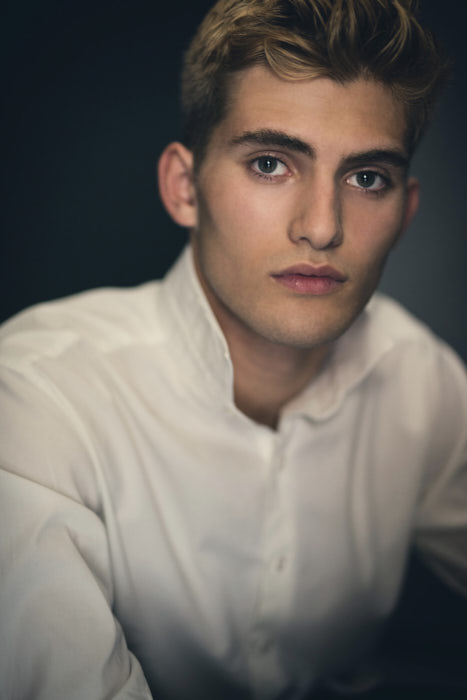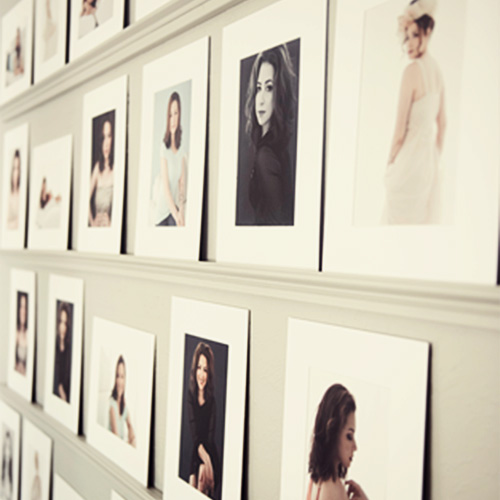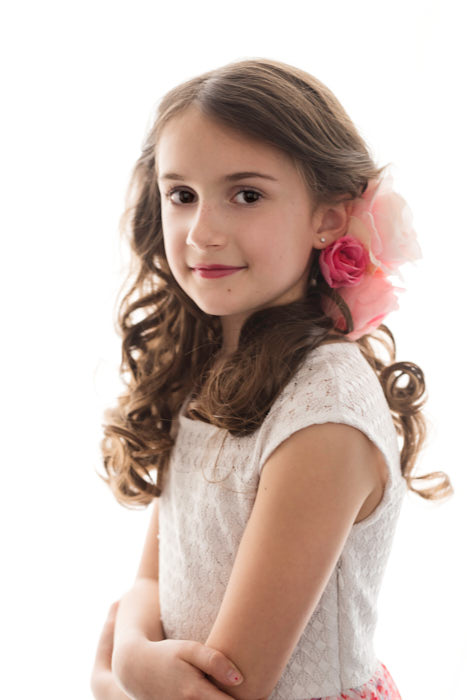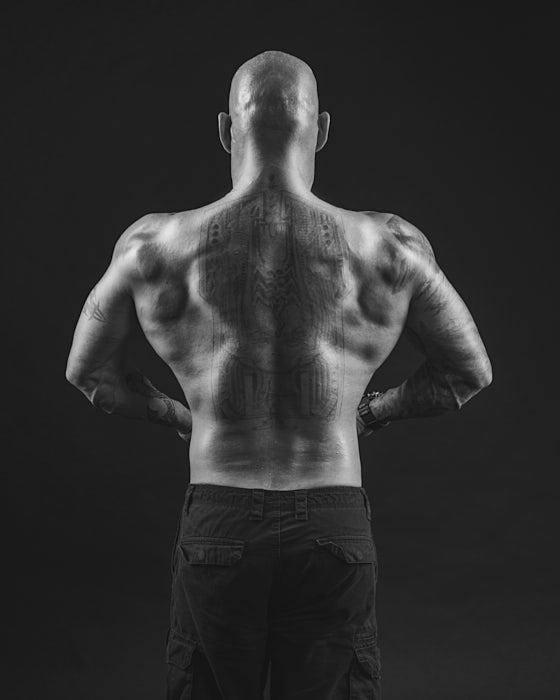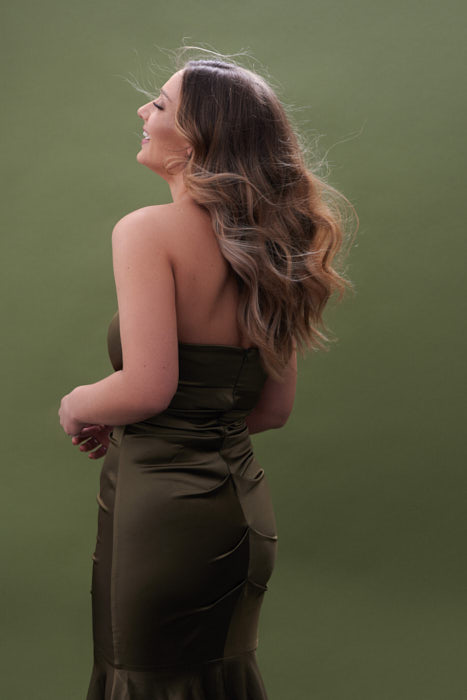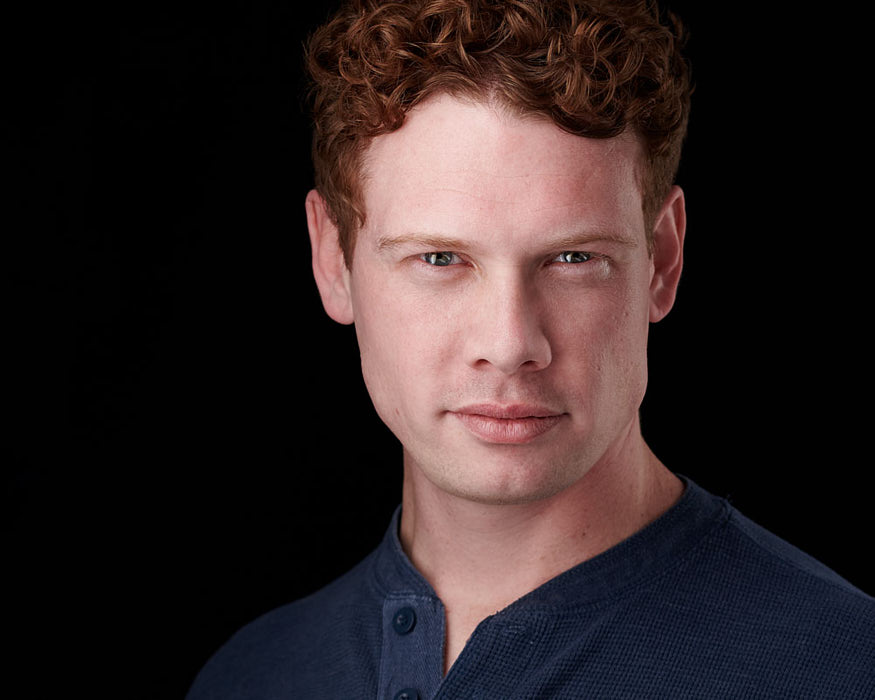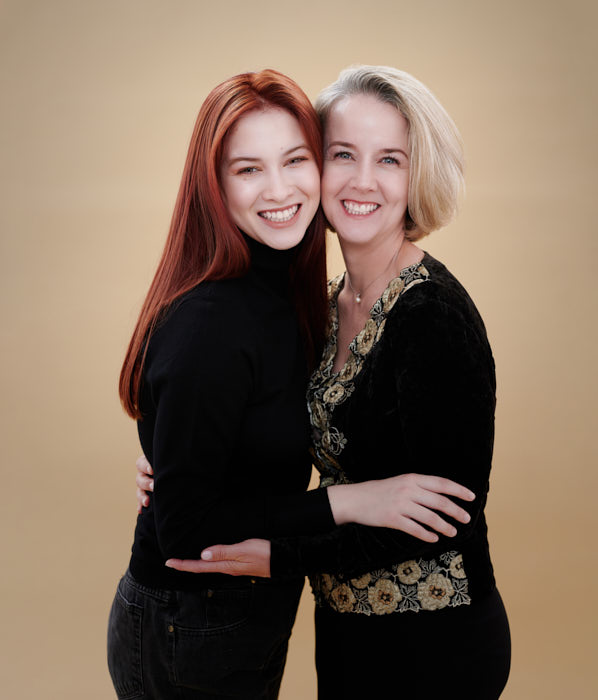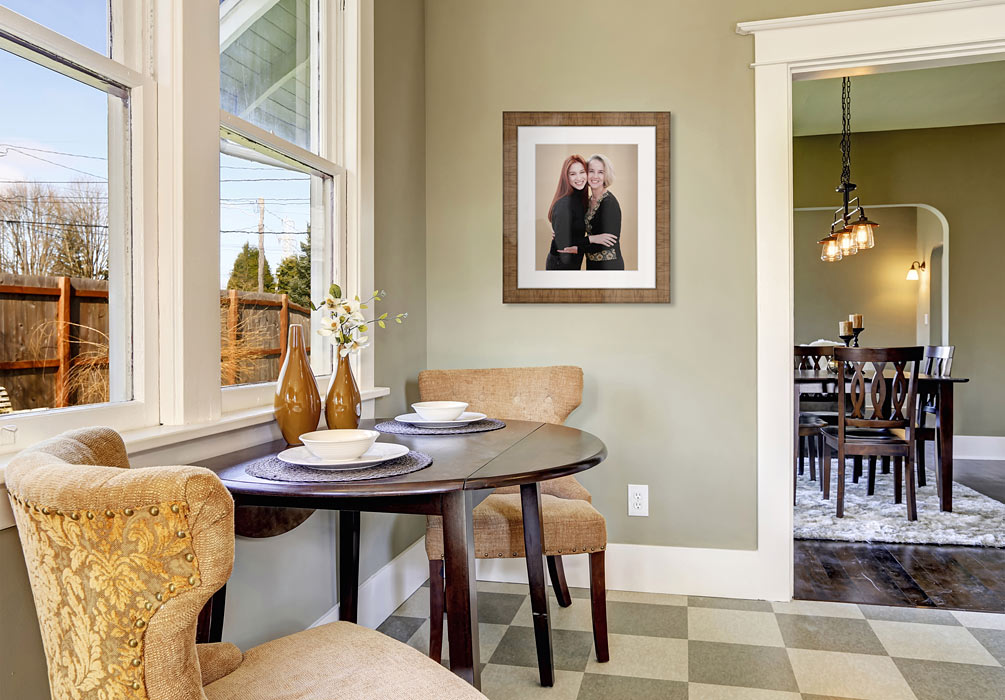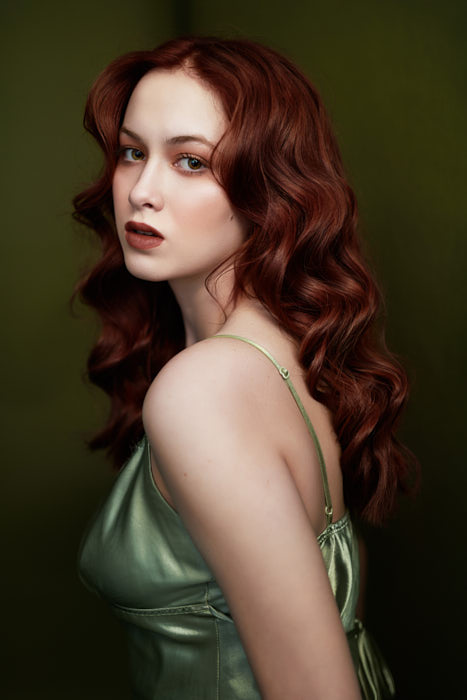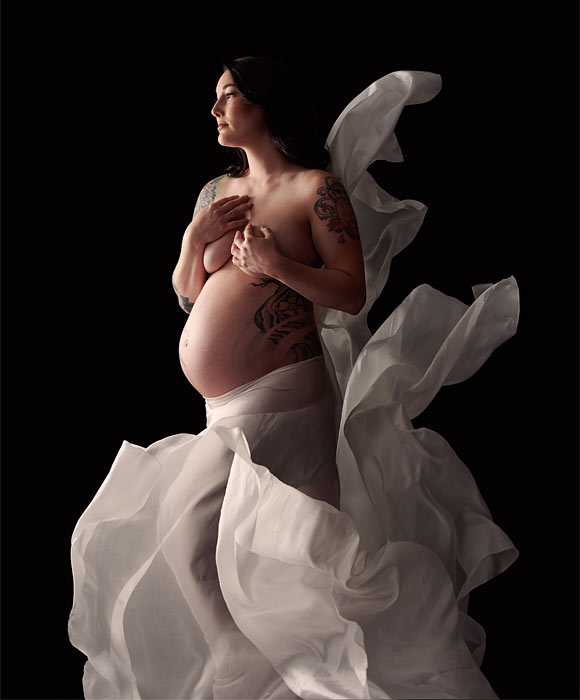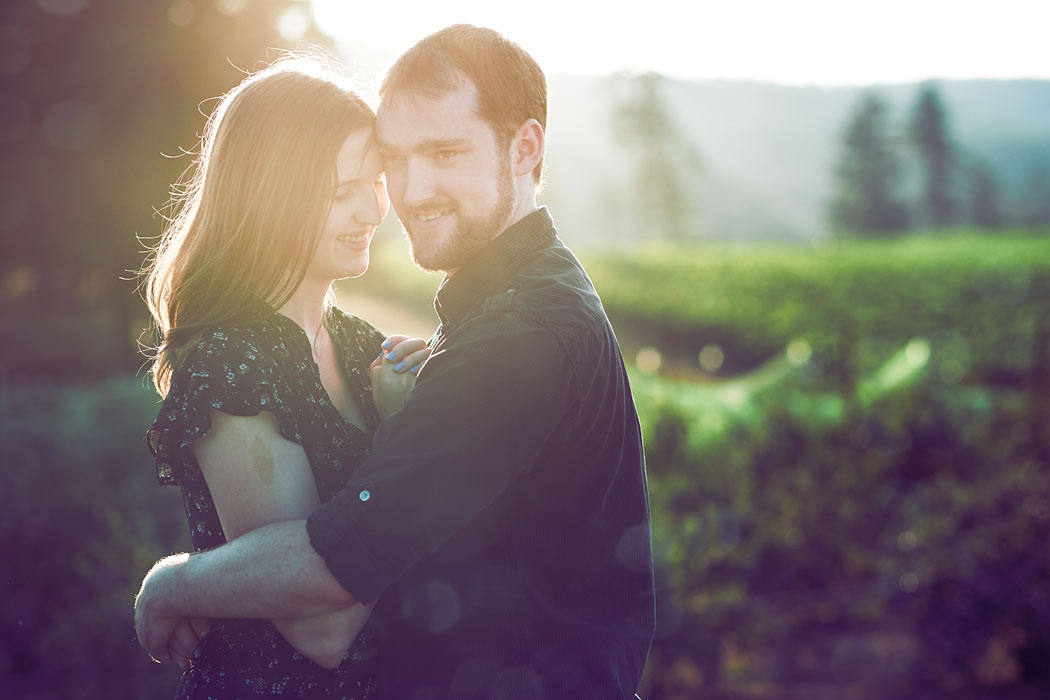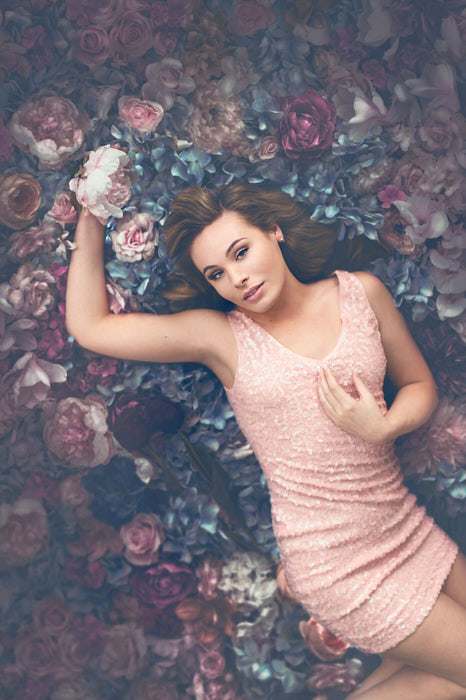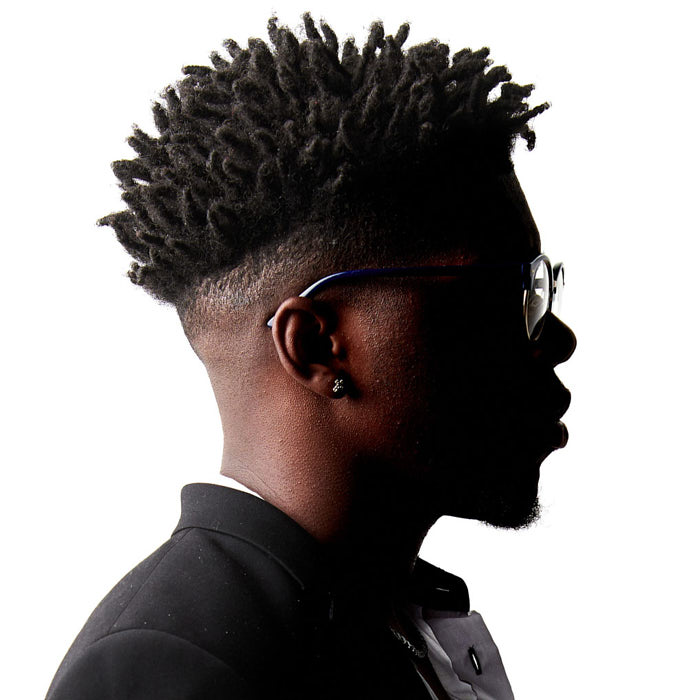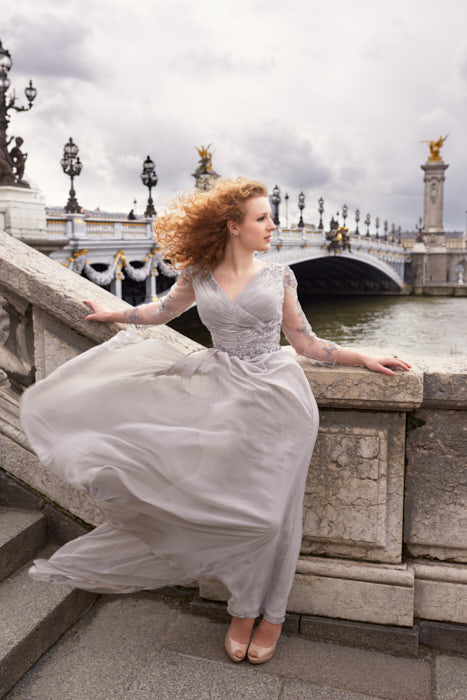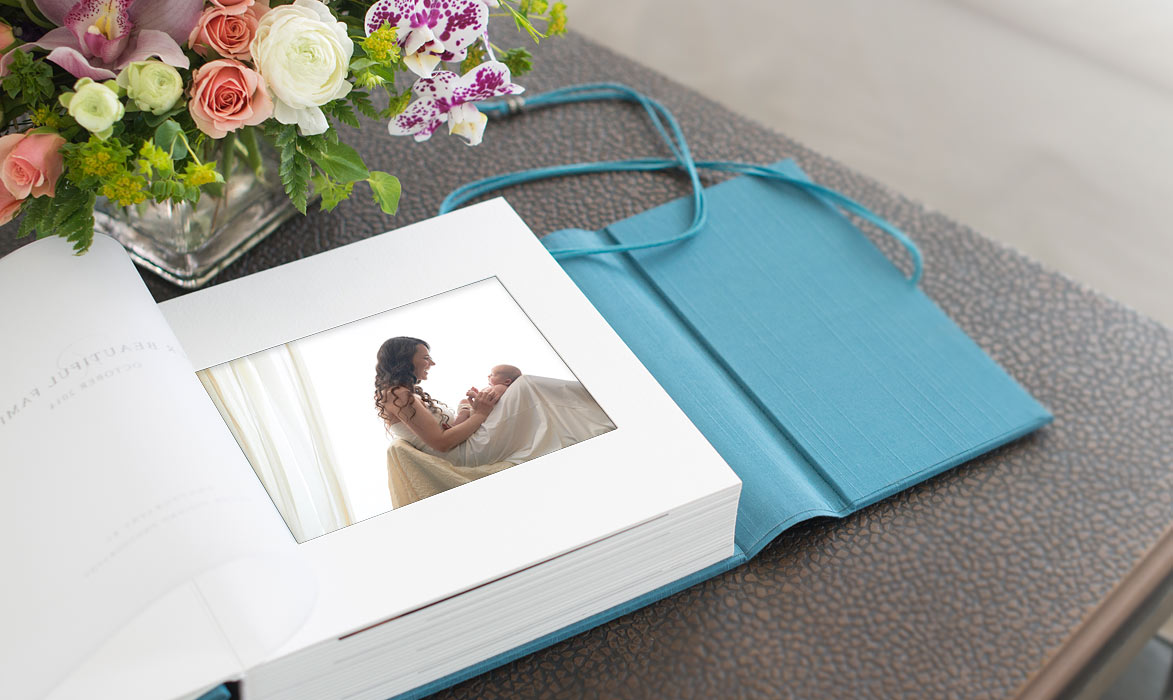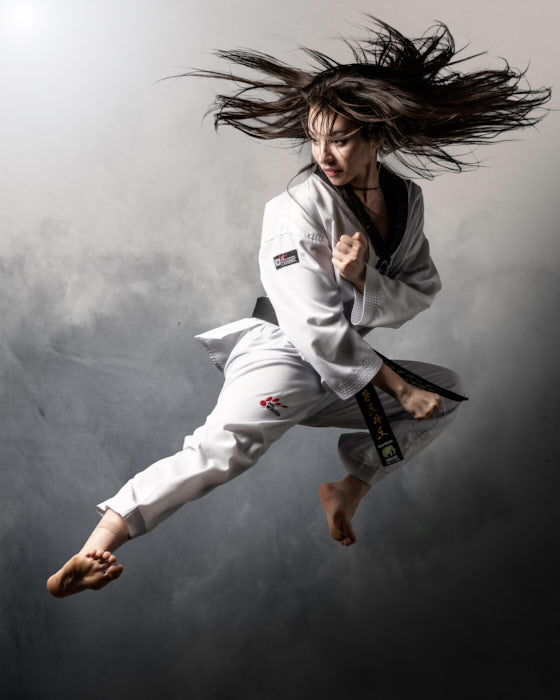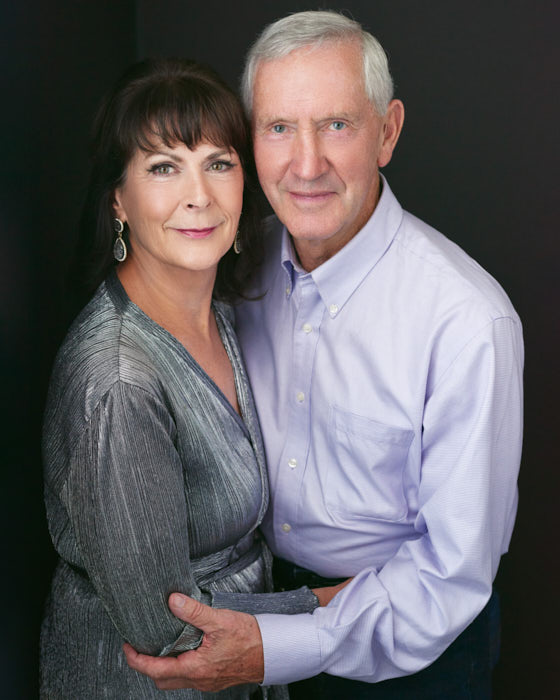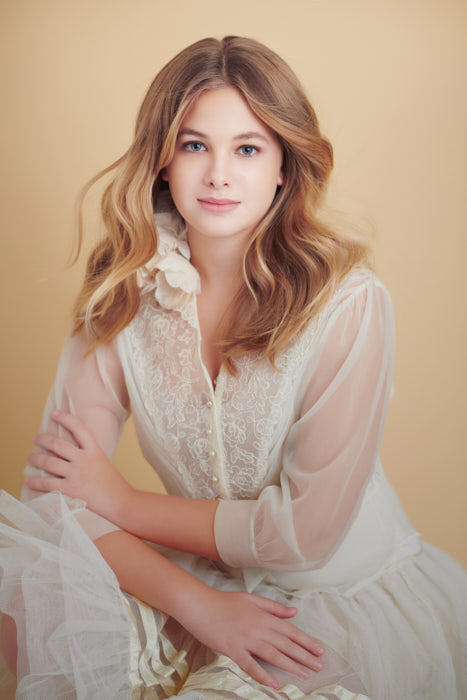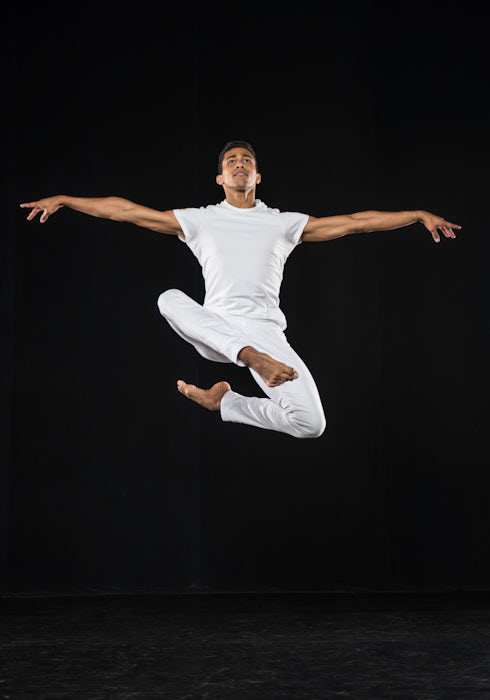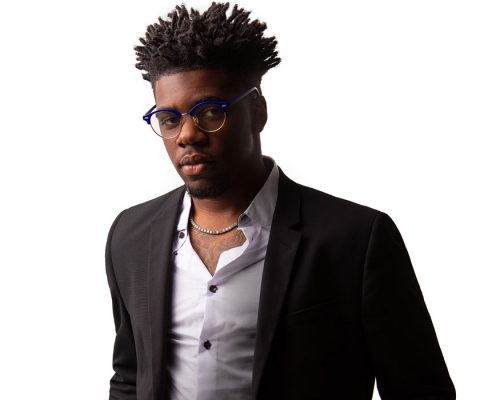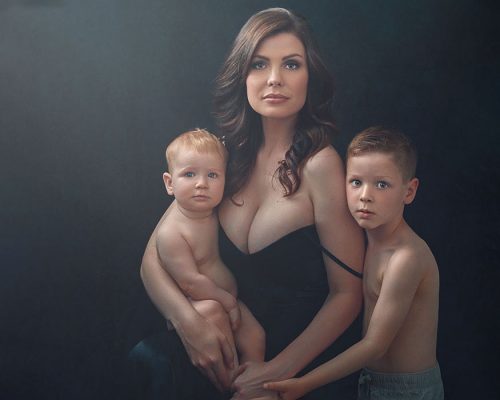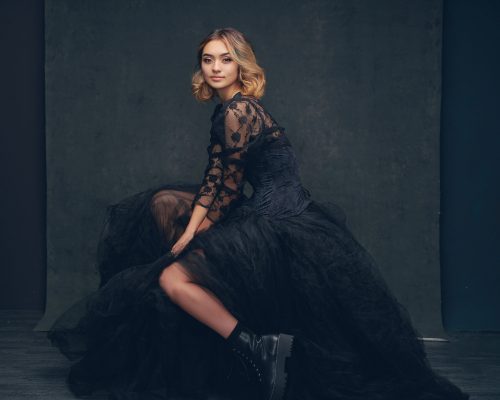 High School Senior Portraits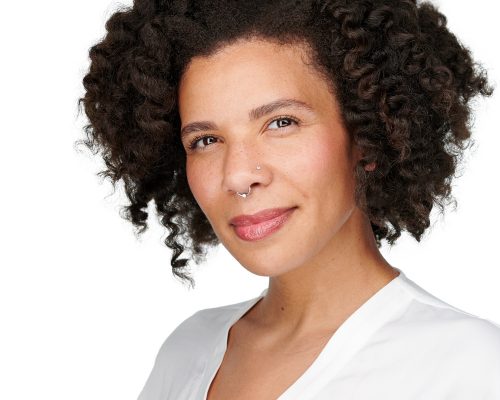 Headshots & Personal Branding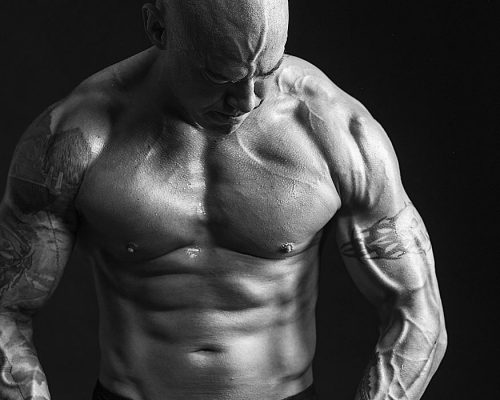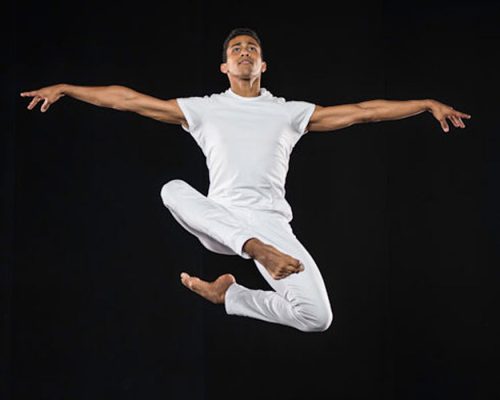 Dance: portrait & Performance
How we craft your experience
Phone Call
Jennifer will ask questions in your discovery call that helps sketch the outline of the mood, the locations, and the style for your session.
In-Home Consultation
Use our expertise in planning your session. Select clothing with our stylist and integrate studio pieces. We'll help remove some of the stress of planning.
Portrait Session
Your day starts with a professional hair and makeup artist who will help you look and feel your best. Head to toe posing paired with movement tips creates timeless moments captured in-camera.
Ordering Appointment
Discover how everything has come together! At your ordering appointment you get to choose the products that best reflect how you want to keep your images. On this day we finalize and place your order.
So many ways to enjoy your images
Custom Wall art that compliments your home decor
---
We take for granted that you want to look your best on photo day. That is why we provide in-home wardrobe styling during the planning phase, and award-winning, in-studio hair and makeup artistry on photo day. What you might not expect is that your lifestyle and home decor is an important part of the equation. We carefully craft your session with the end result in mind. And when your wall art arrives, we provide in-home installation so that you don't have homework.
We take care of you from beginning to completion.
---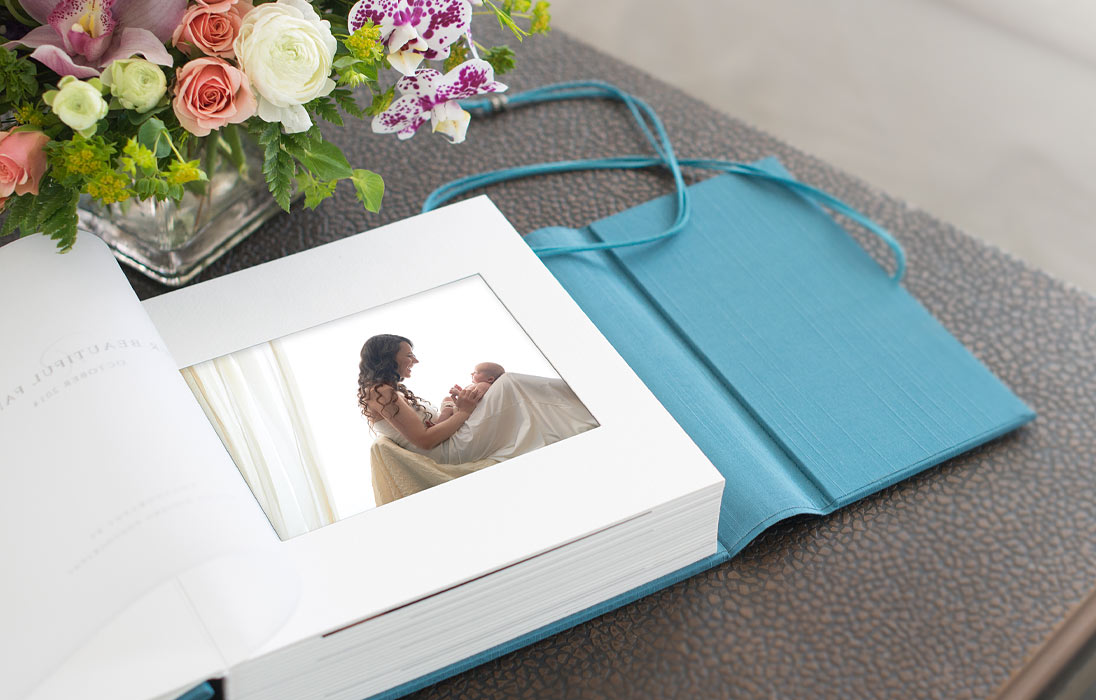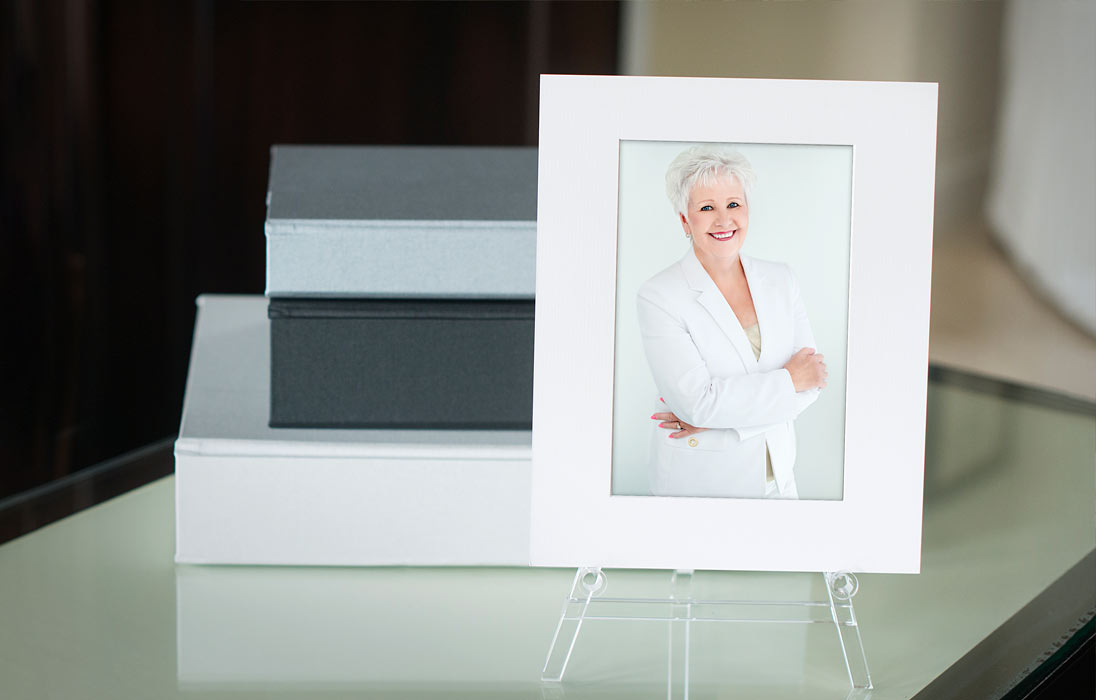 Portraits and Italian Leather Portfolio Box
---
Plan a Session with Jennifer
---
Jennifer accepts a limited number of clients each year, both in her home city of Eugene and destinations abroad for luxury portrait sessions. To explore the experience, including philosophy, collections, and bookings simply start a conversation.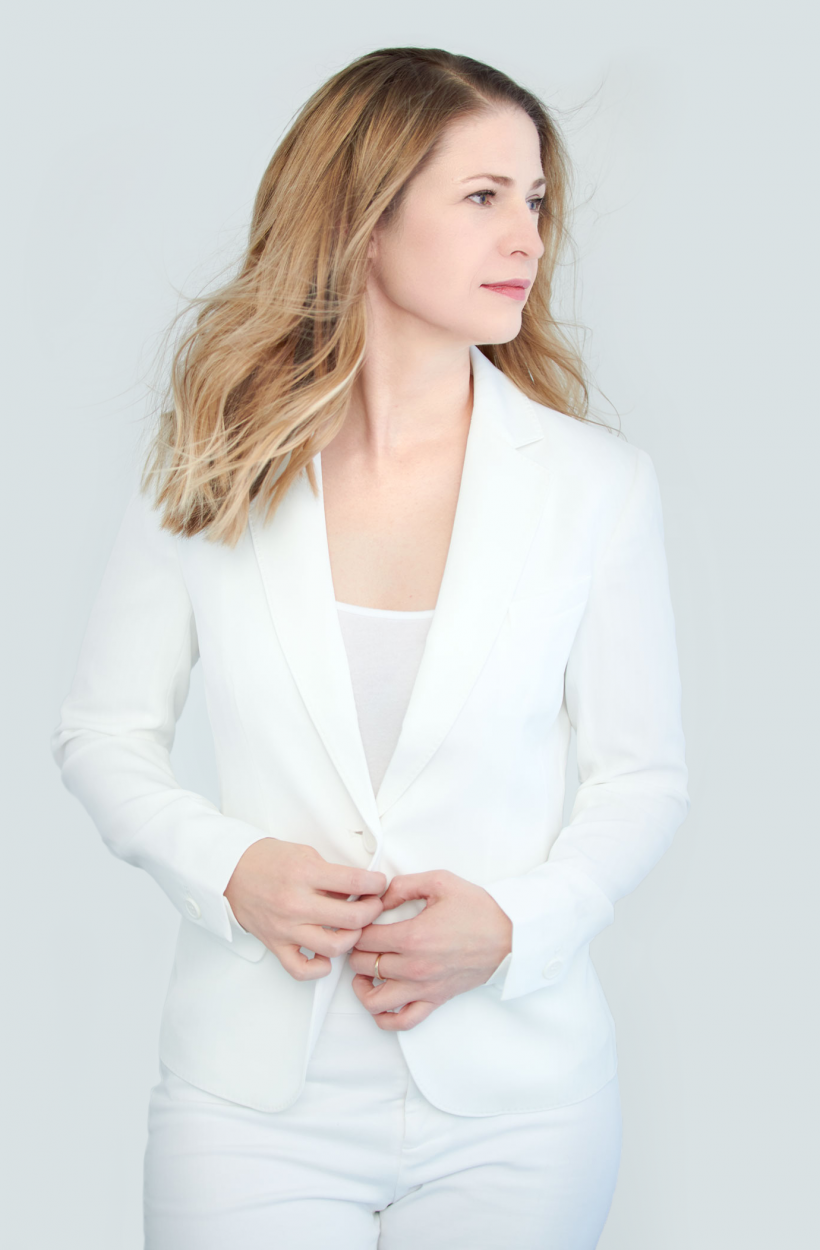 Past Client Experiences...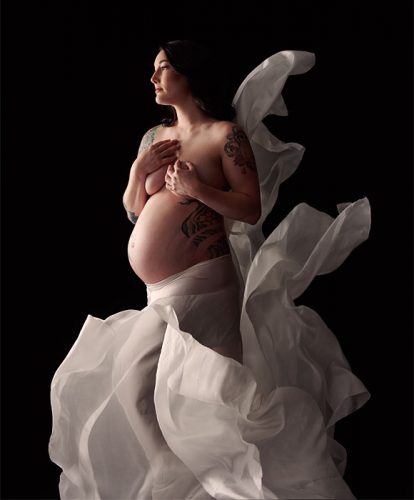 ---
Jennifer helped me get out of my comfort zone and gave me some of the best photos I'll ever have of myself. I'll cherish them forever.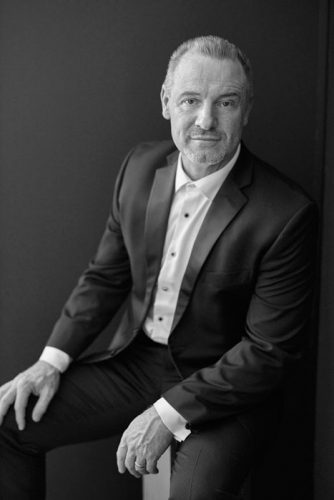 ---
Jennifer has a real talent for setting people at ease. Normally I'm uncomfortable in front of a camera, however, she made it painless and the result was great! I highly recommend her.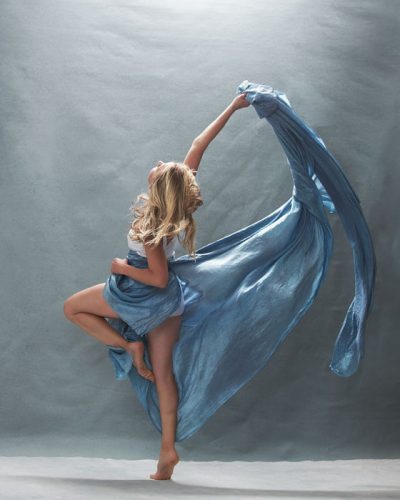 ---
Our dance session was fun! Some photographers aren't willing to step outside of their box to try something new or find a new look. As an artist, I appreciated Jennifer's willingness to experiment and explore with me to capture our unique photos.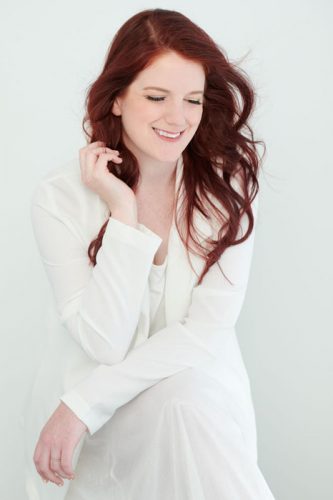 Jennifer went above and beyond to ensure I received the best photos possible. I appreciate her close attention to detail before, during, and after the photoshoot. Having my hair and makeup done in the studio was a relief because it took a lot of the pressure off me.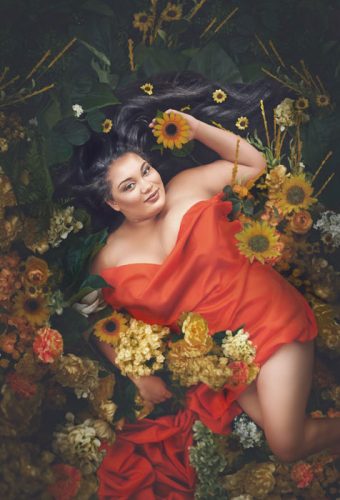 My experience working with Jennifer was one I will never forget. Her attention to detail and creative outlook far exceeded my expectations on how this shoot would go. So grateful for the fun exciting experience.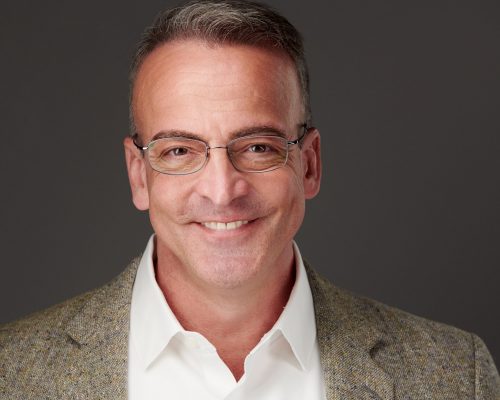 ---
These professional photos have made an enormous difference in my business promotions. The headshots finally gave me several personal/media options I never had before. Great experience. Terrific outcome.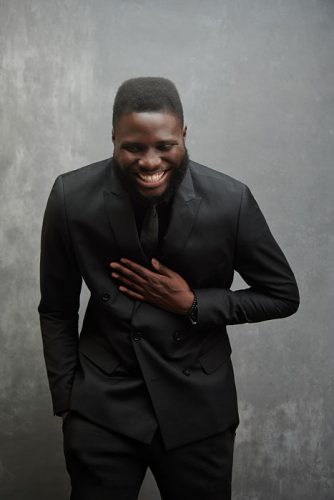 ---
Thank you so much for making taking pictures not as scary. I had a lot of fun and it was really nice exchanging stories!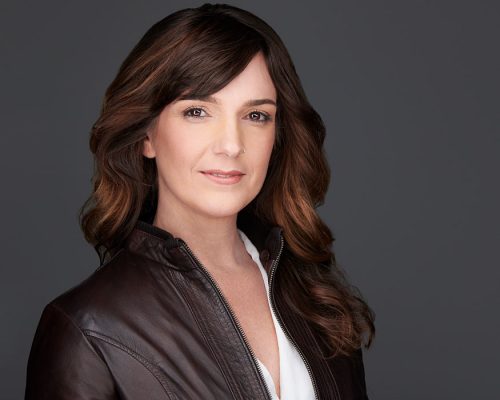 ---
Jennifer is a true professional and yet she somehow manages to feel like an old friend who can get you to relax in front of the camera. She was patient with me and coached me through the whole session.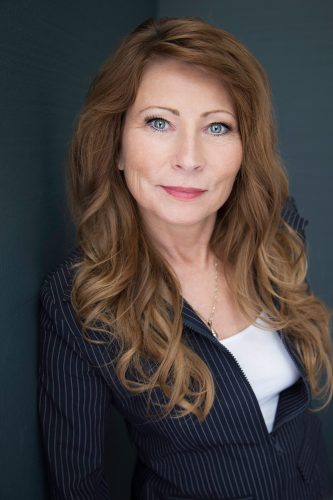 ---
Jennifer was fantastic. I have never had a photographer do so much and work so hard to make me look good. Thank you!
In-studio hair and makeup by a professional hair and makeup artist is included with every custom session.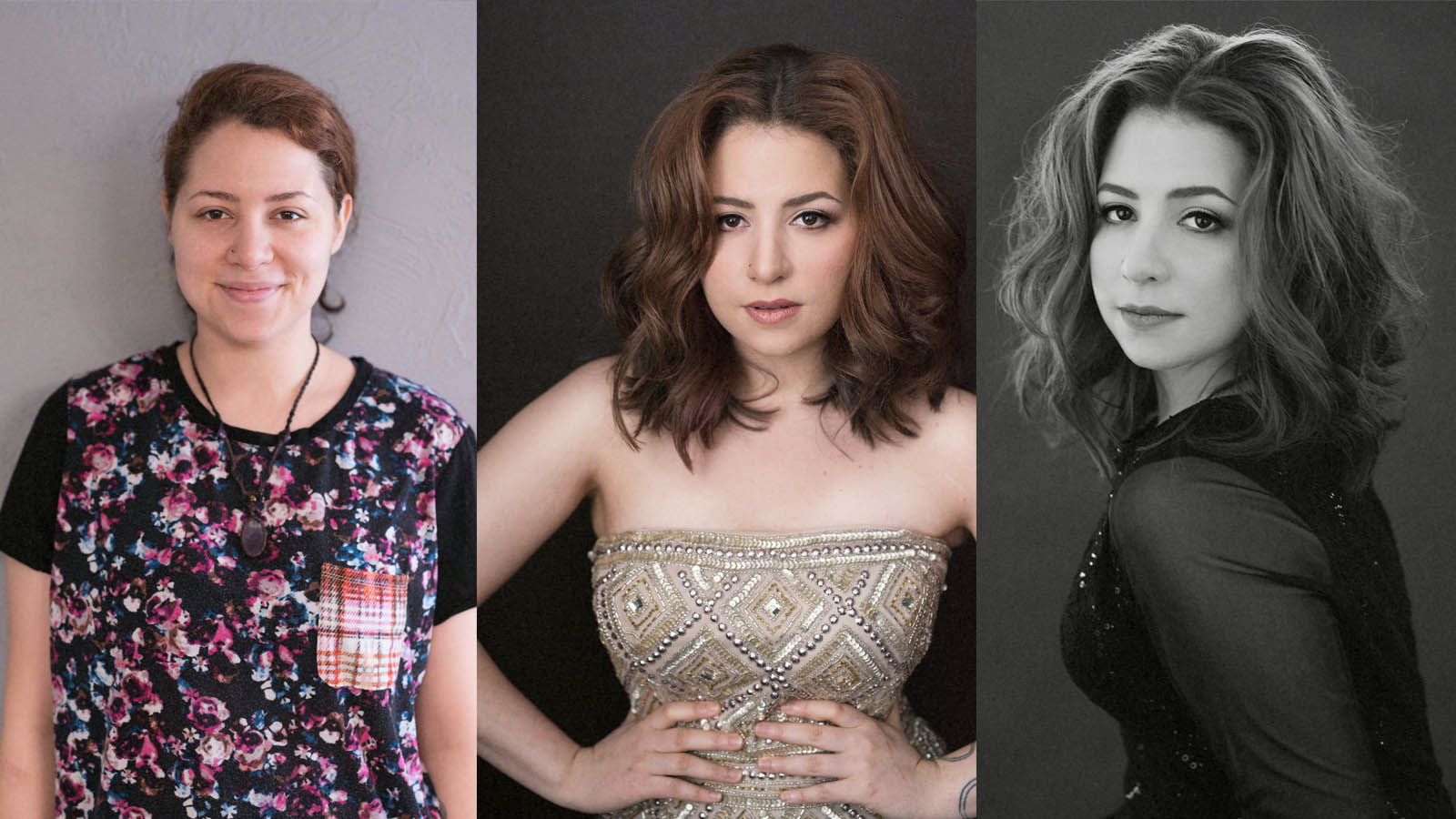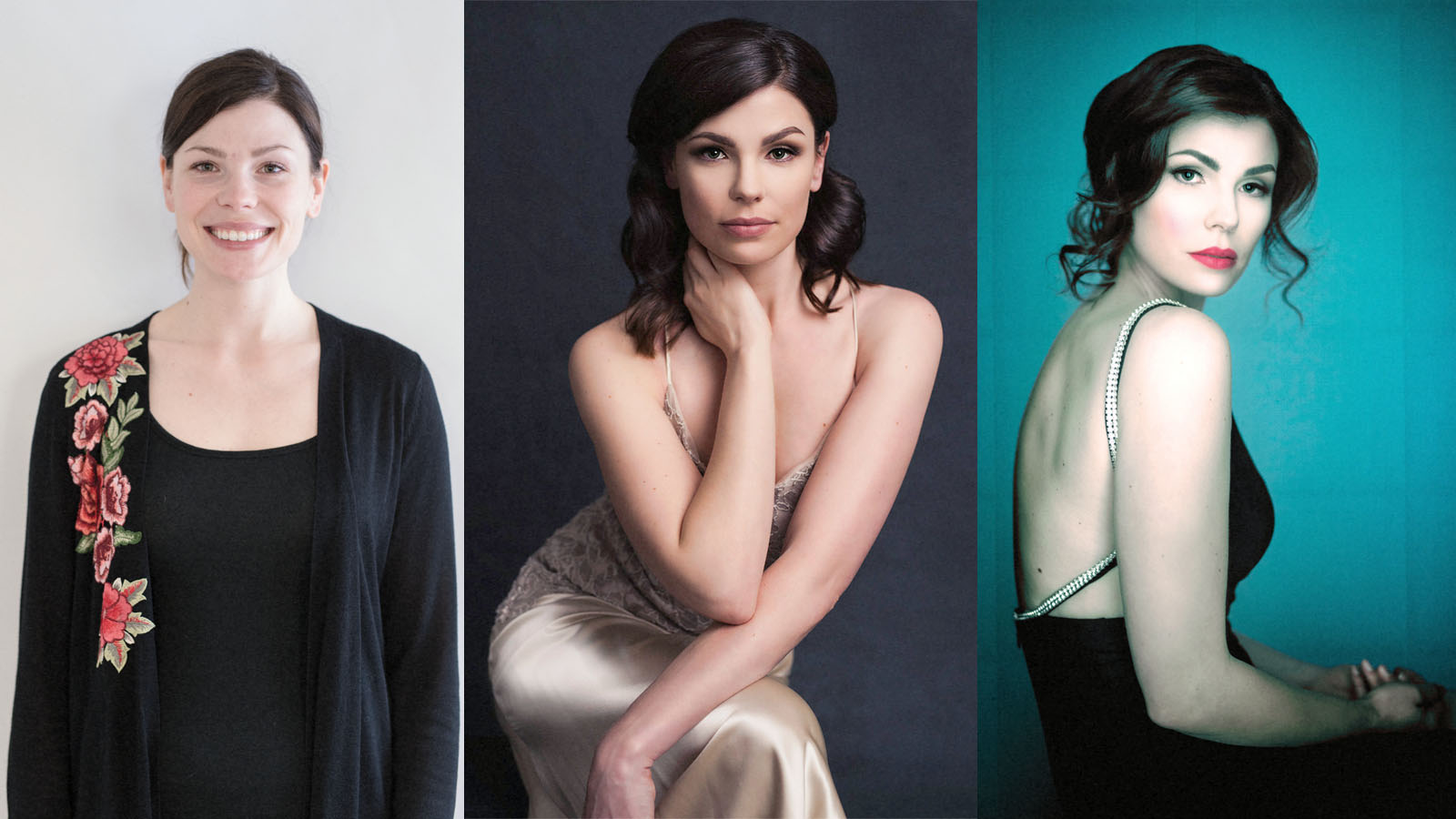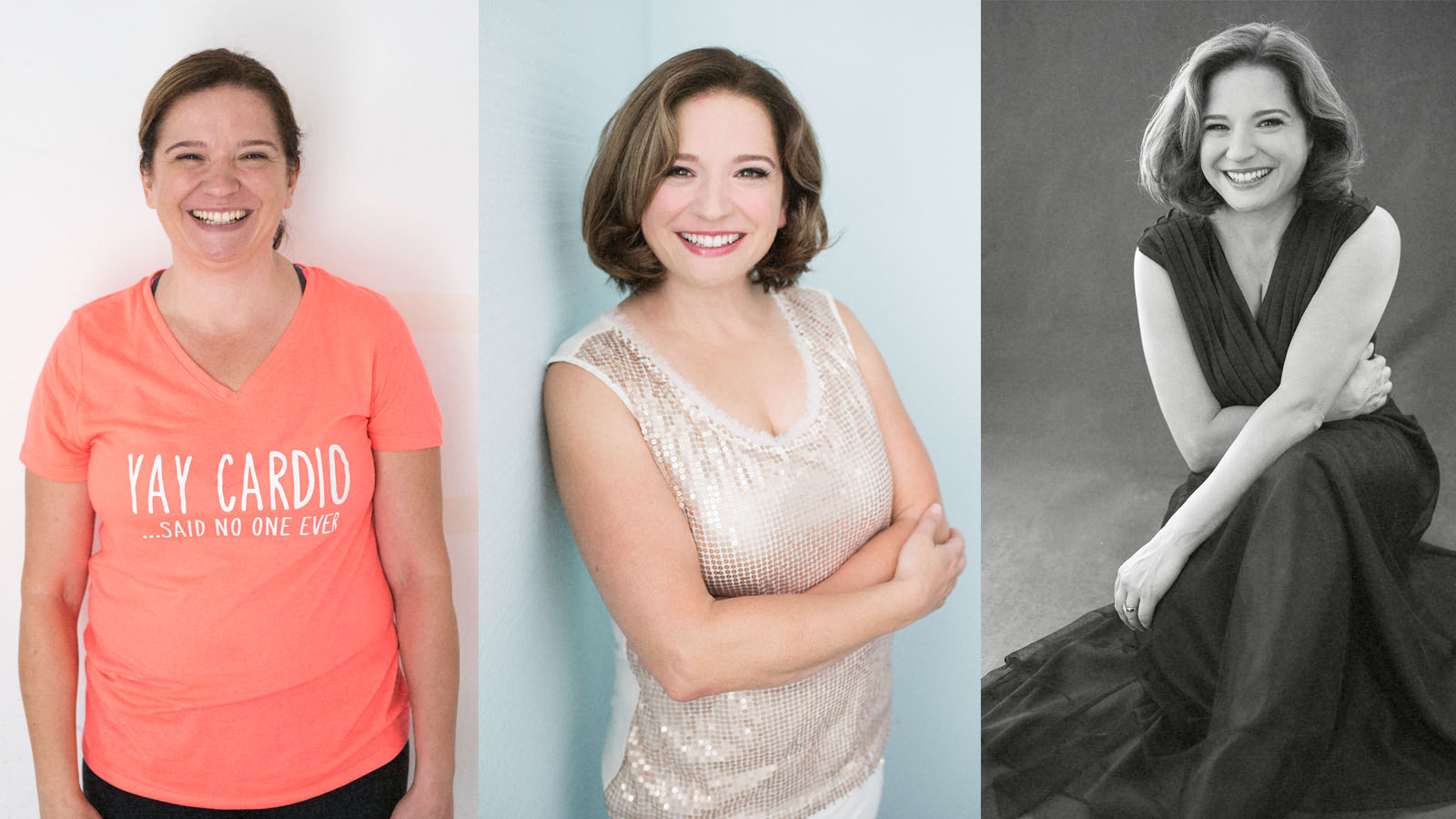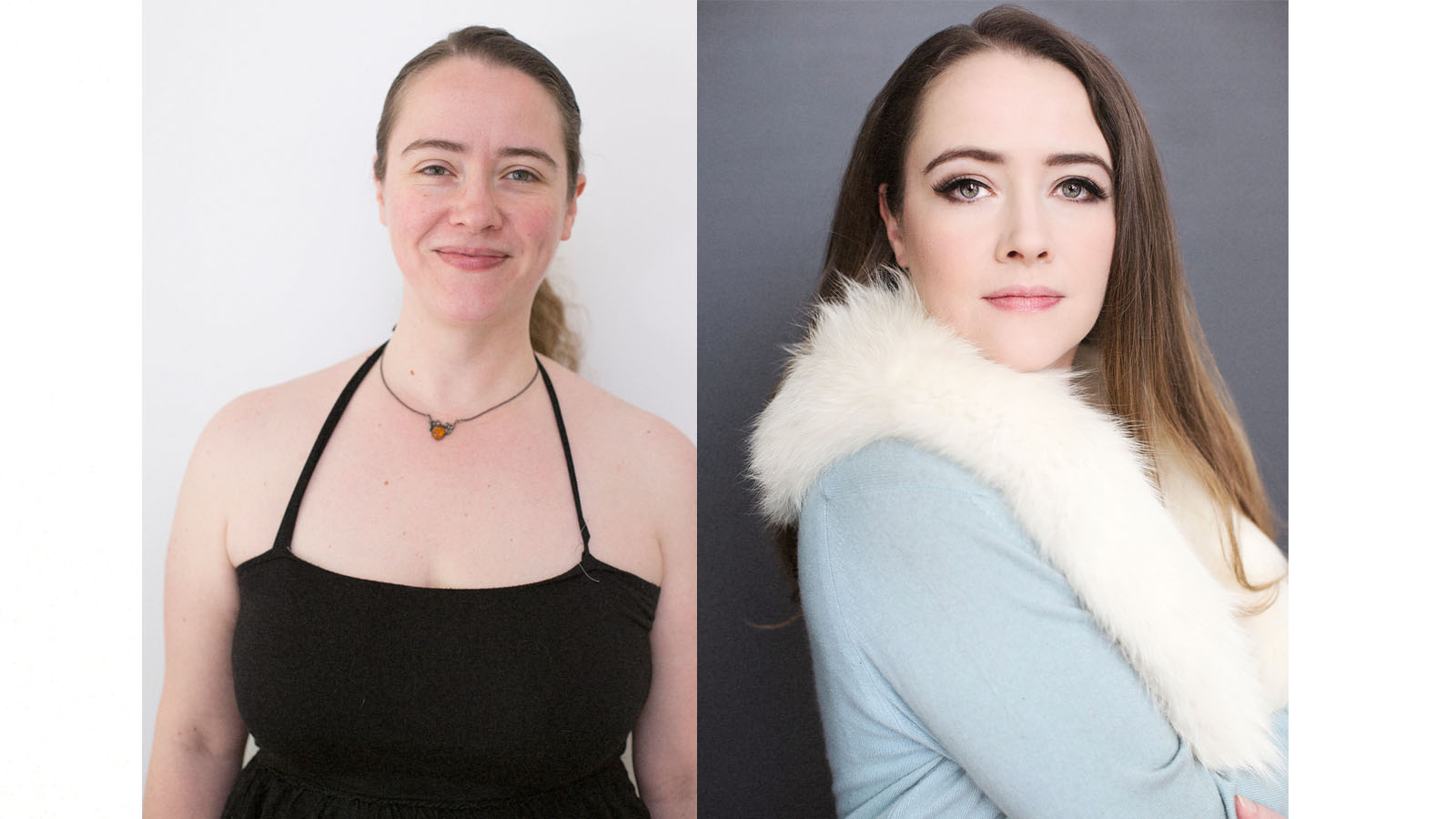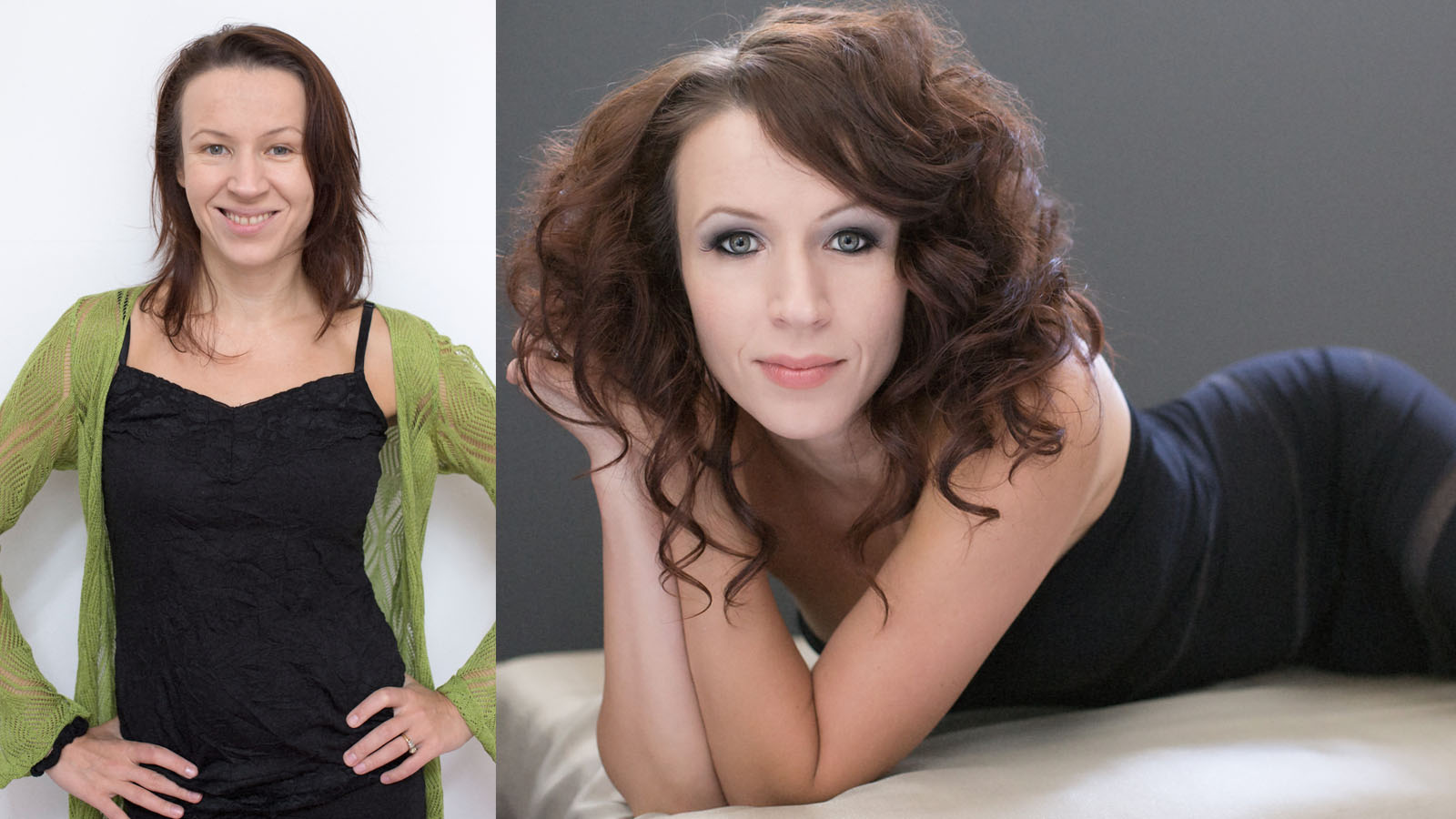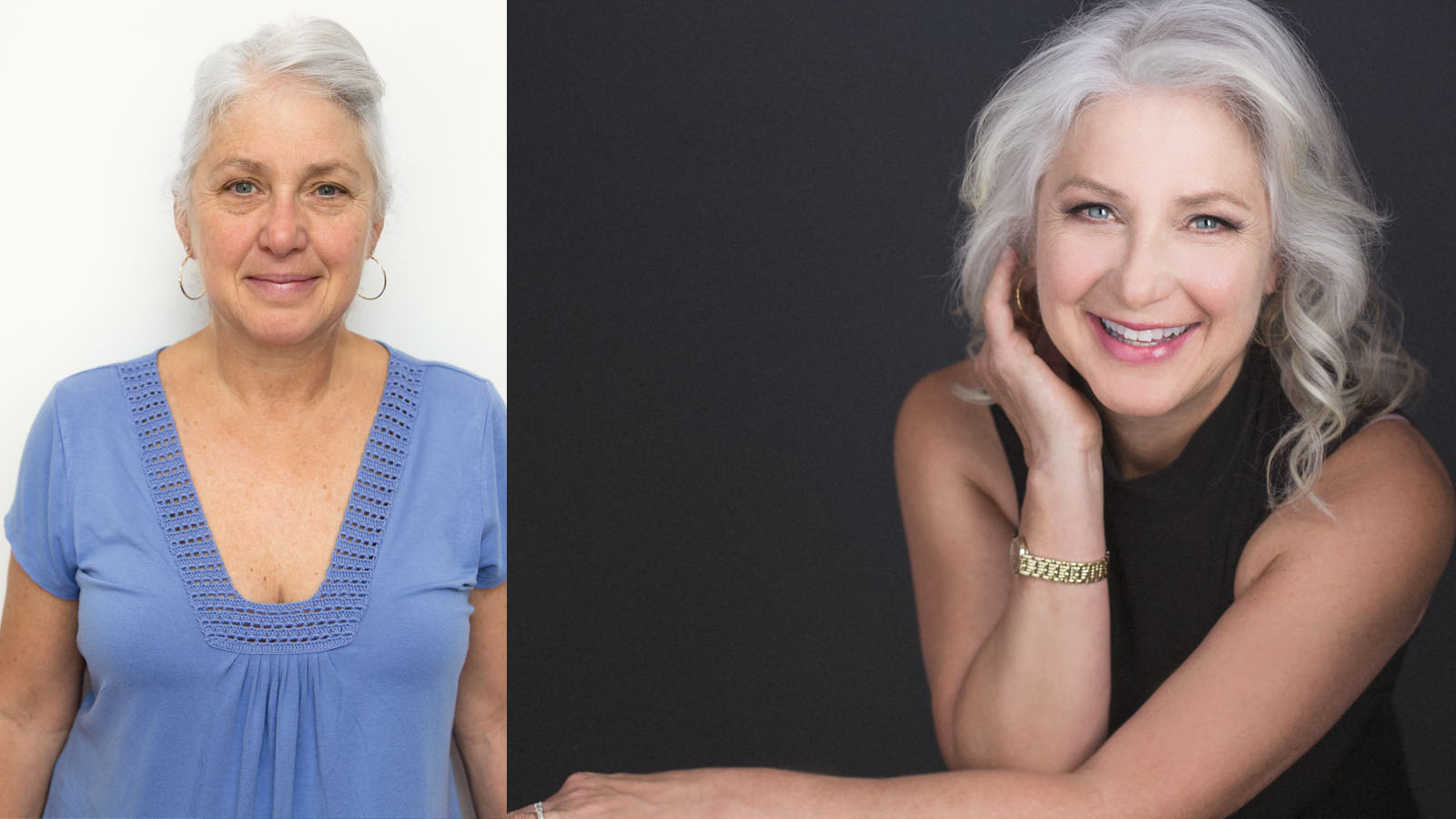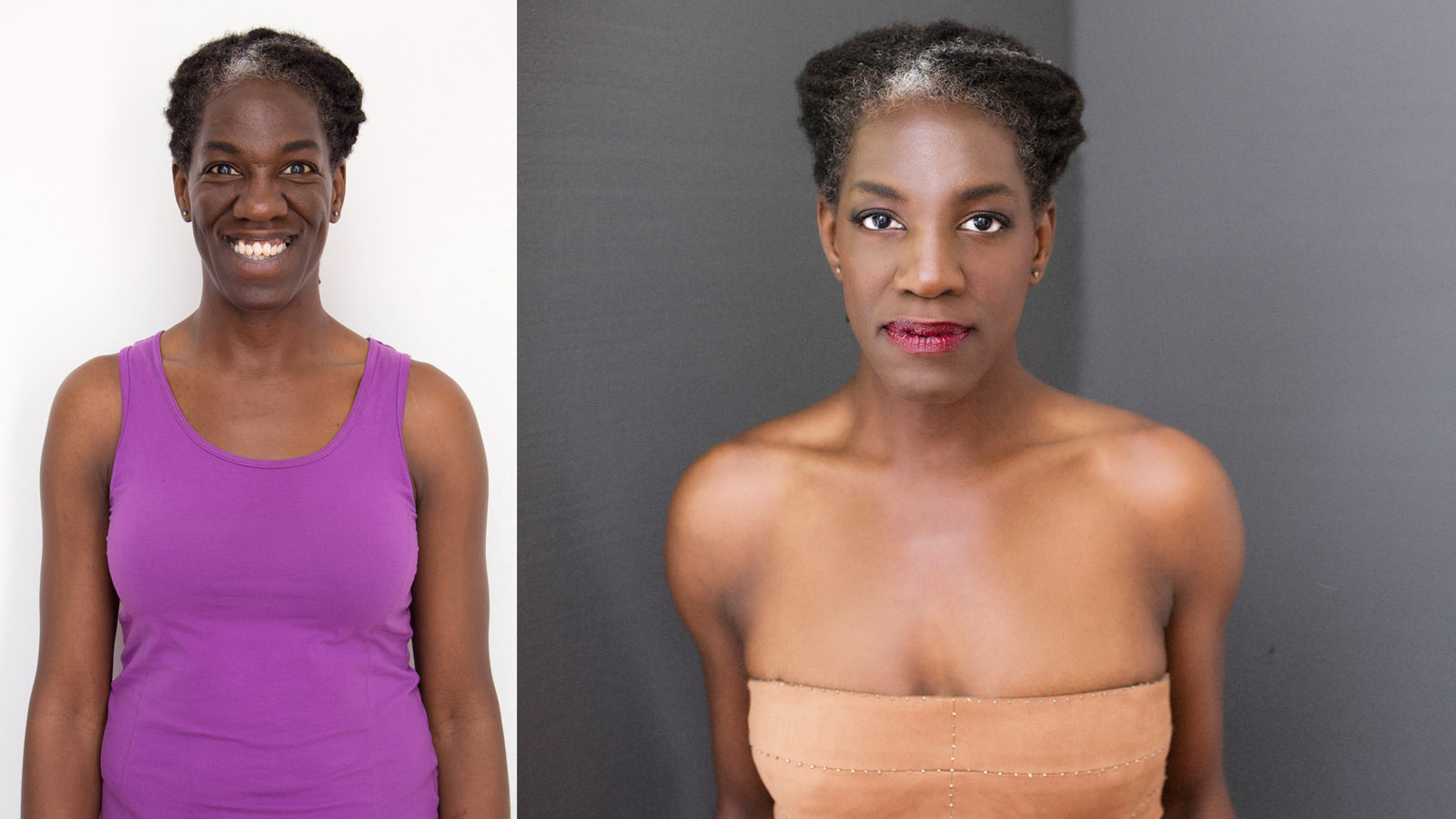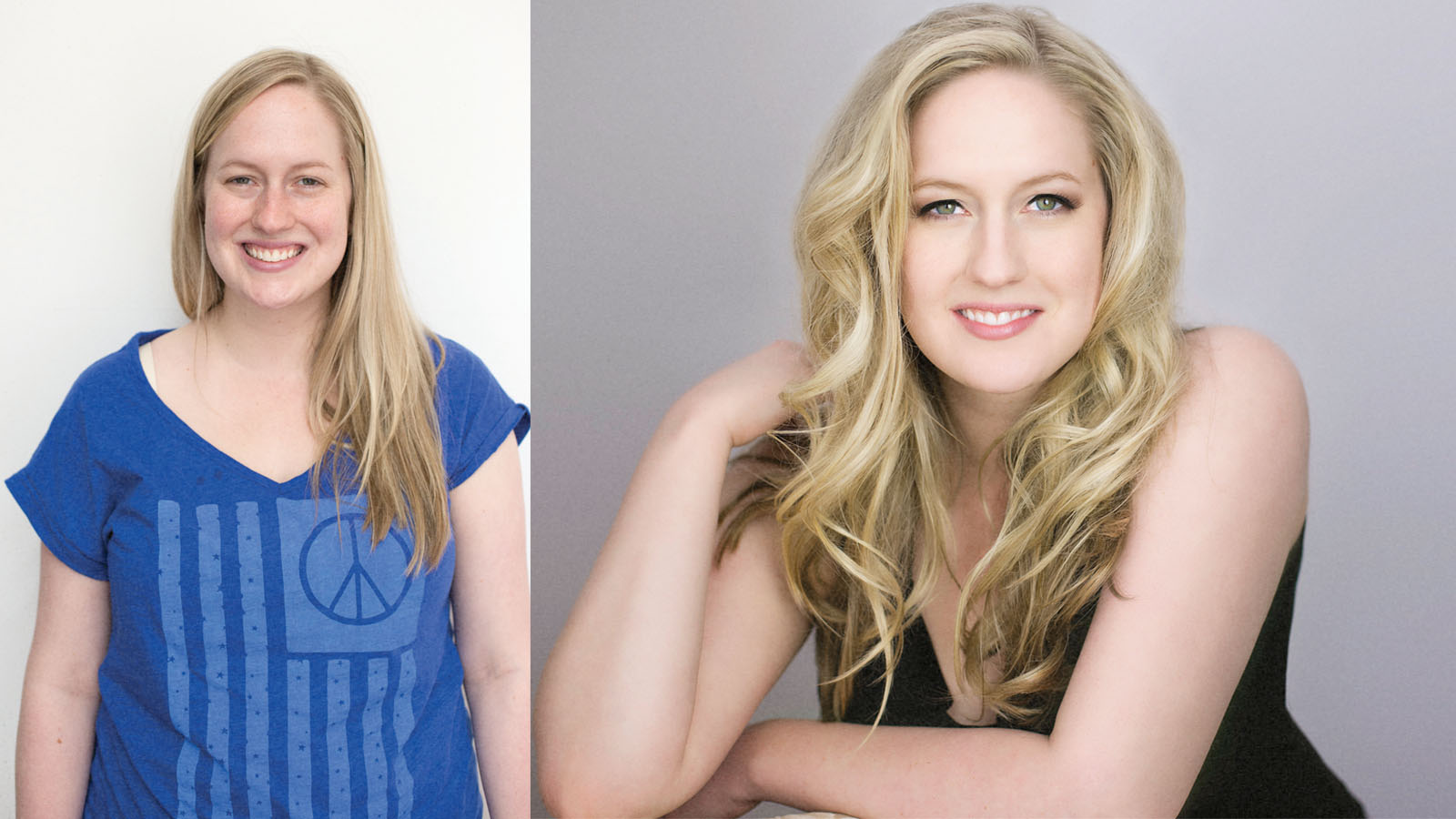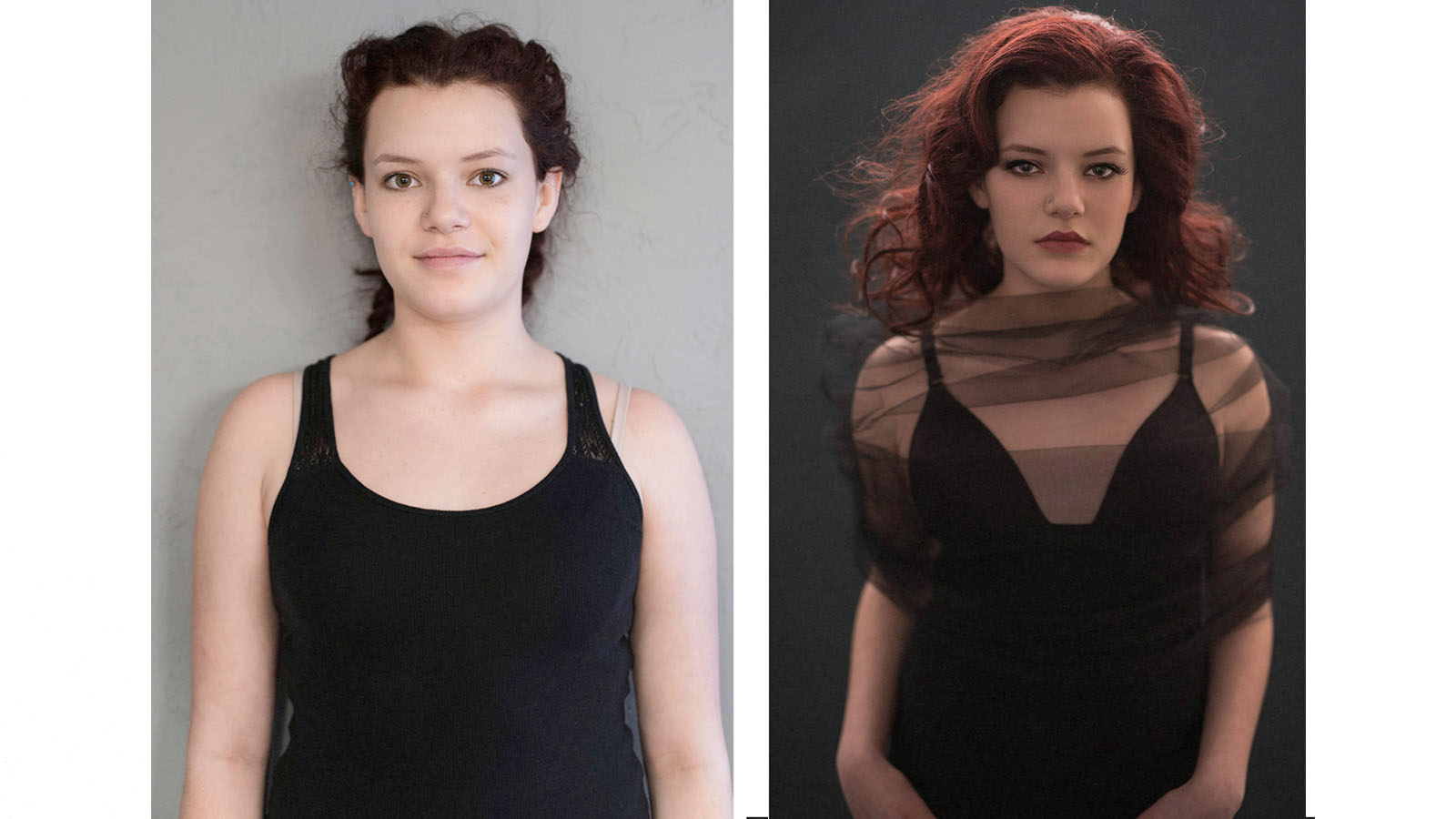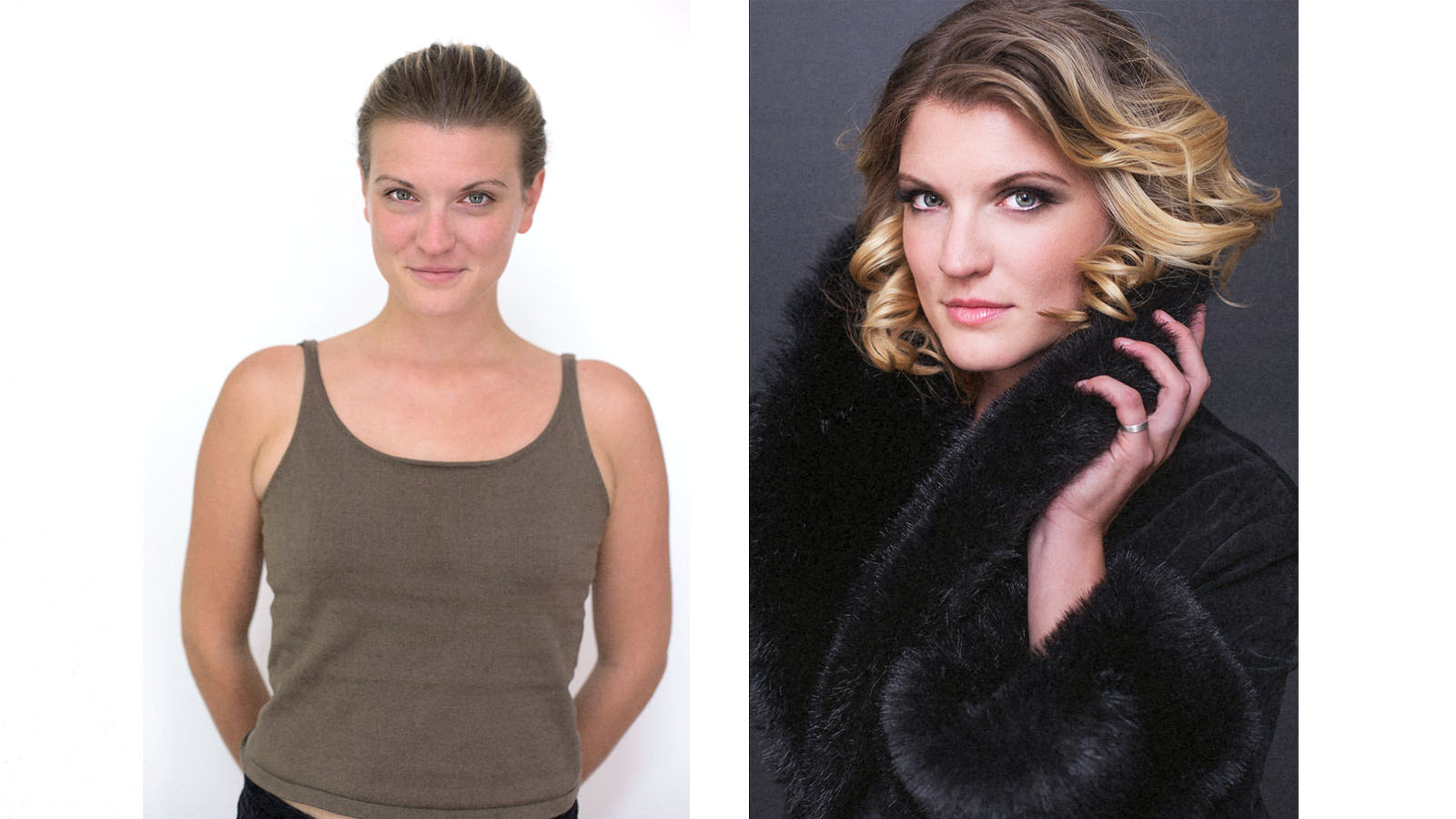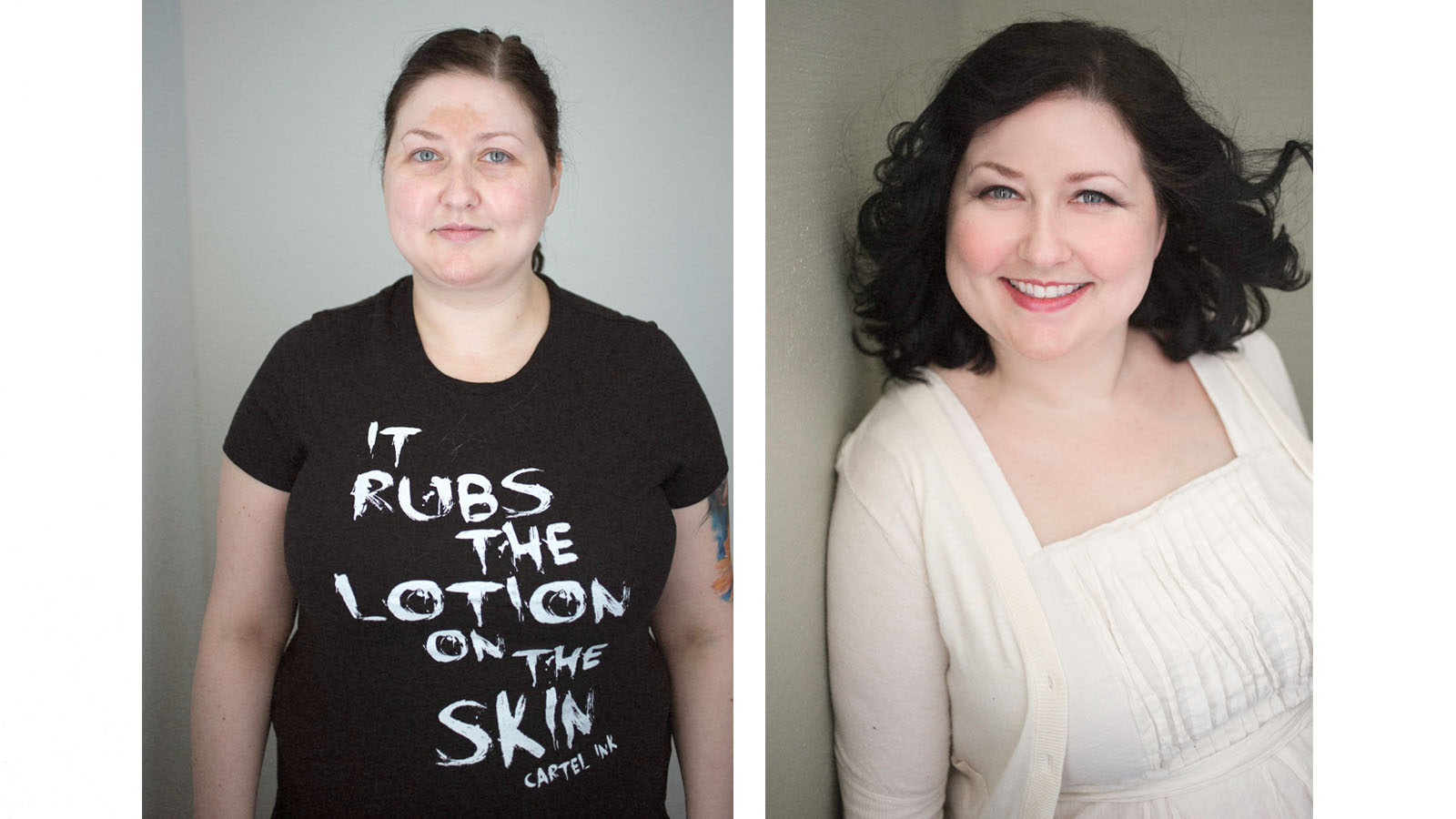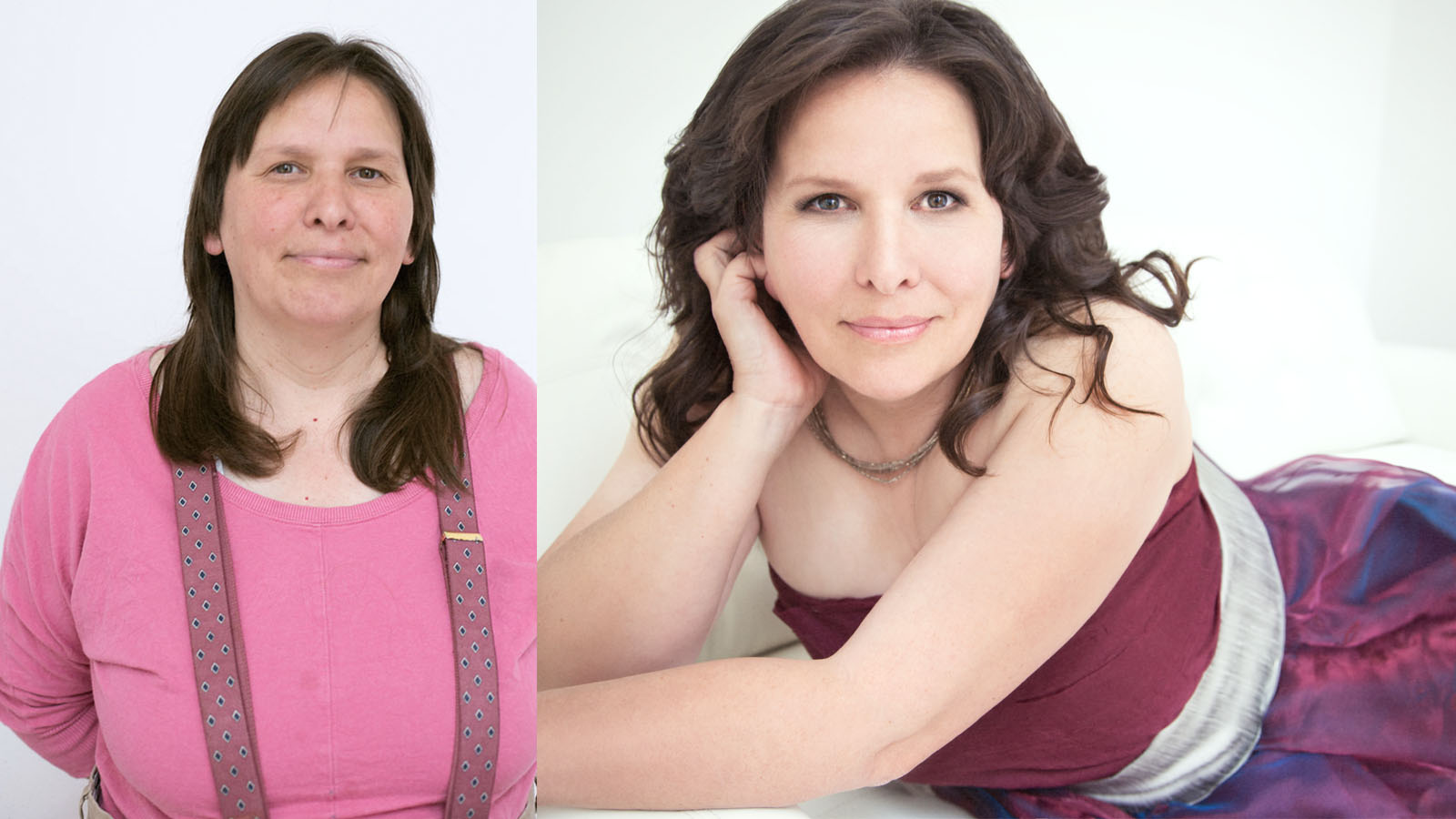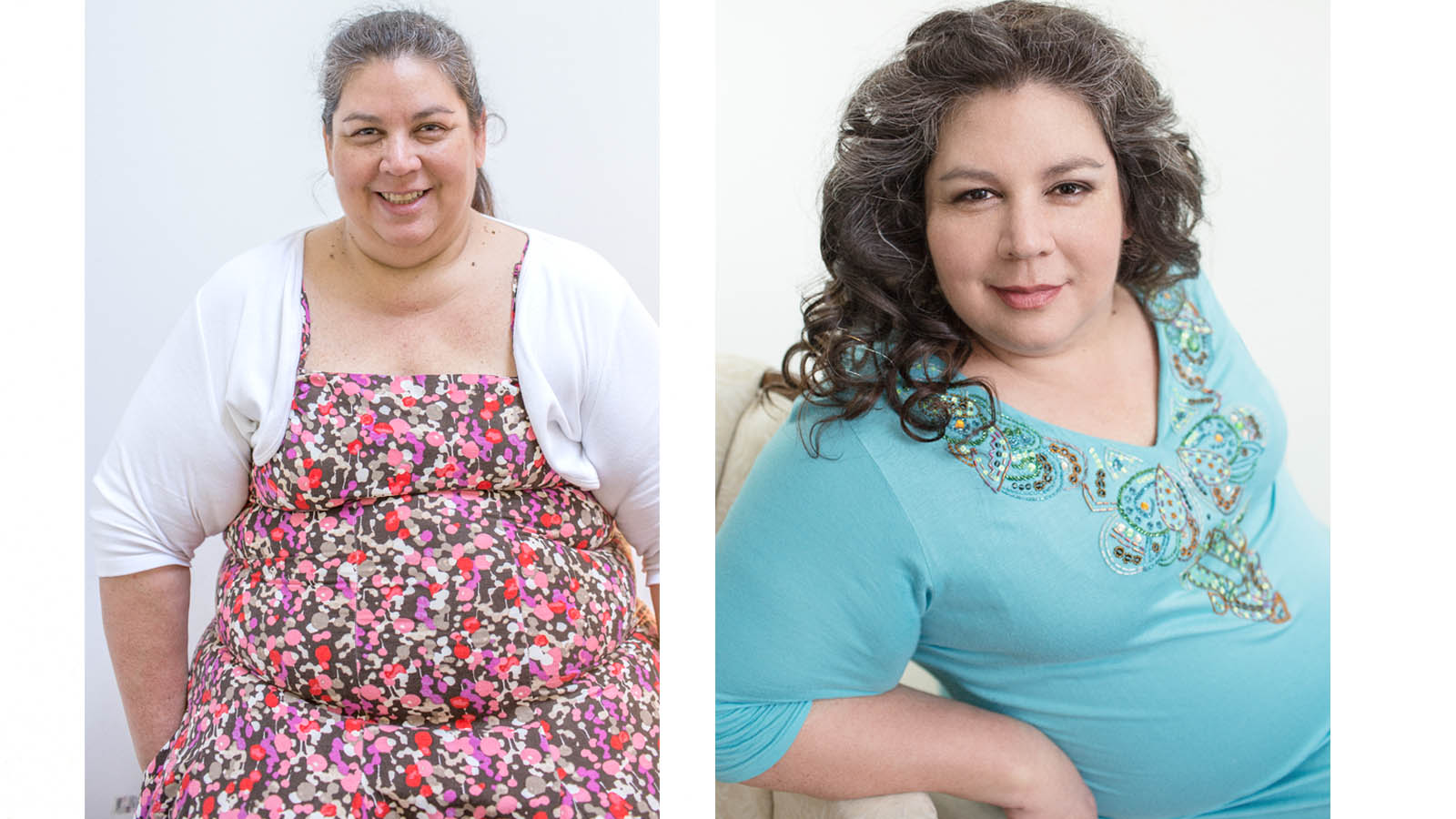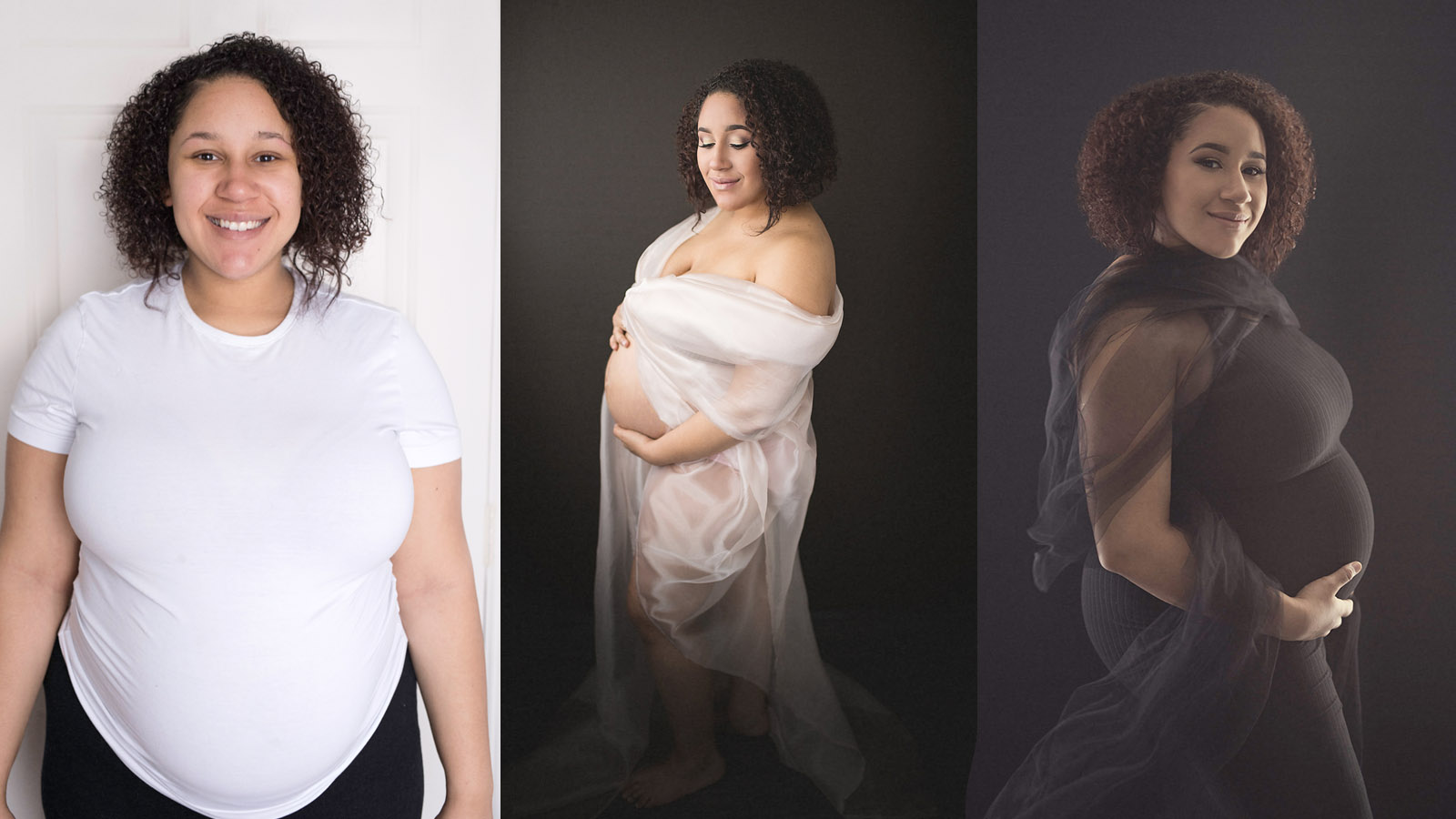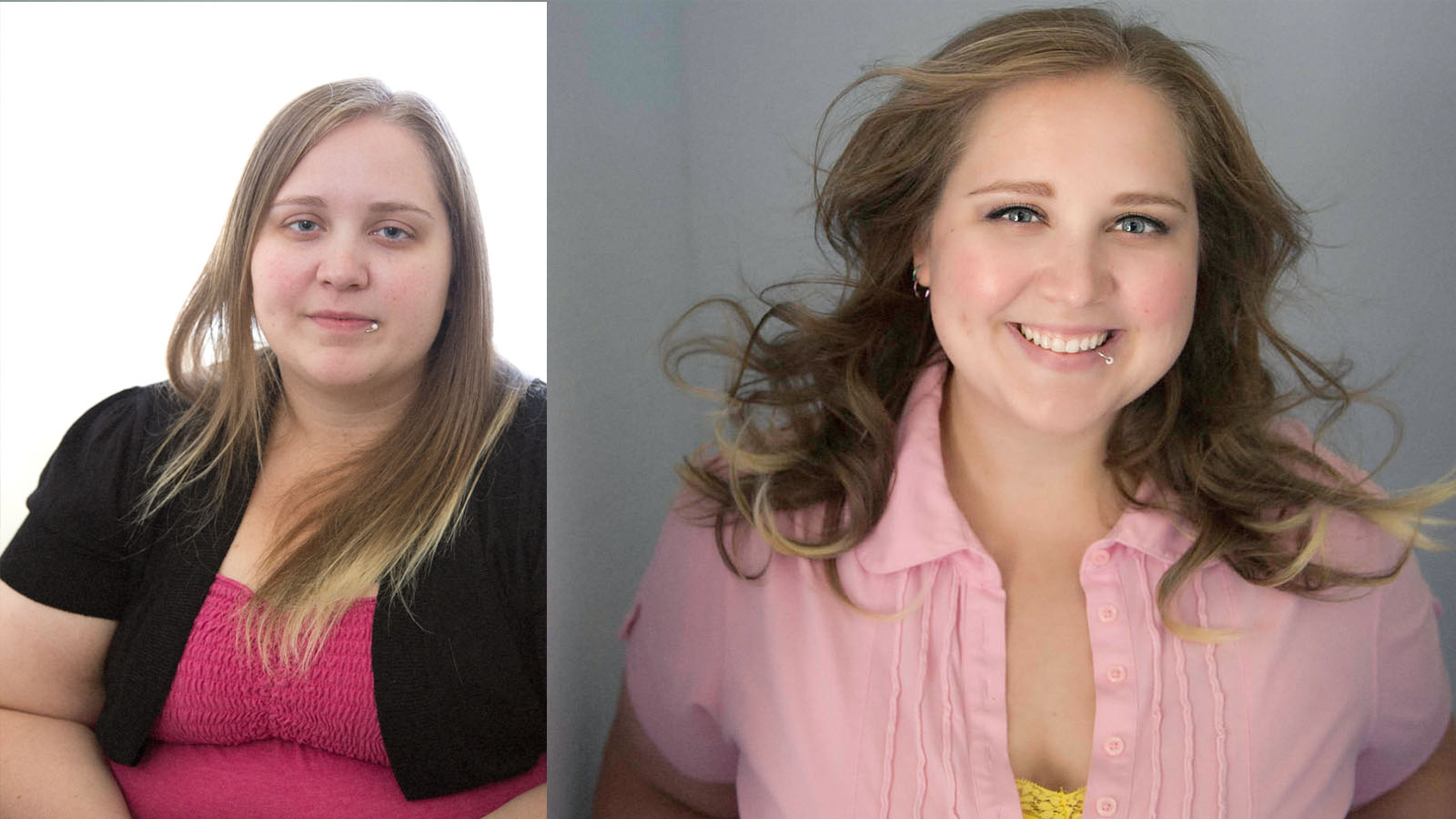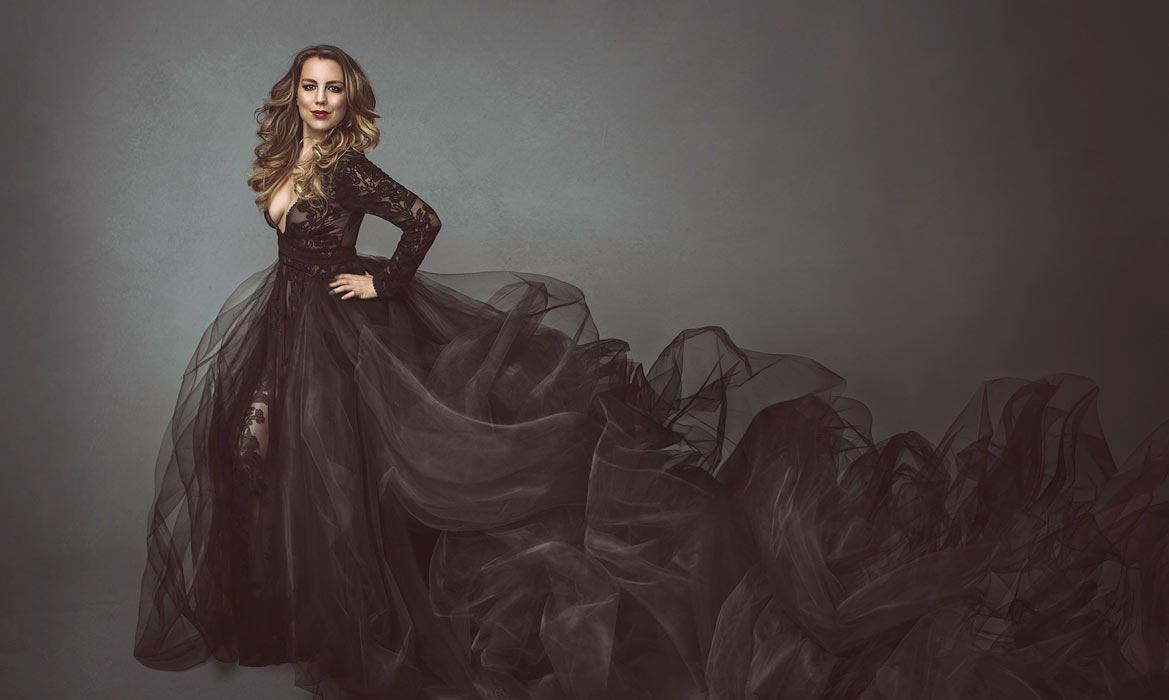 ---
Jennifer goes way beyond expectations! Nothing compares to the experience she creates. From booking the appointment, to the studio wardrobe creations she makes for the shoot, to the session itself, to the stunning finished work, to her incredible studio. She brings a level of professionalism and quality few photographers offer. Not only am I beyond thrilled to have the most beautiful photos of myself, I can also look back and treasure a session that felt like being a Hollywood Star! I highly recommend everyone experience what Jennifer offers as her work of art reflects our own individual beauty!
Let's look at the natural style of your life, explore visual inspiration, and curate photographs that fit you.
---